10 Things For Under $10 In Louisville
Check out this guide to some of the best budget-friendly attractions in the area. All activities listed are $10 or less!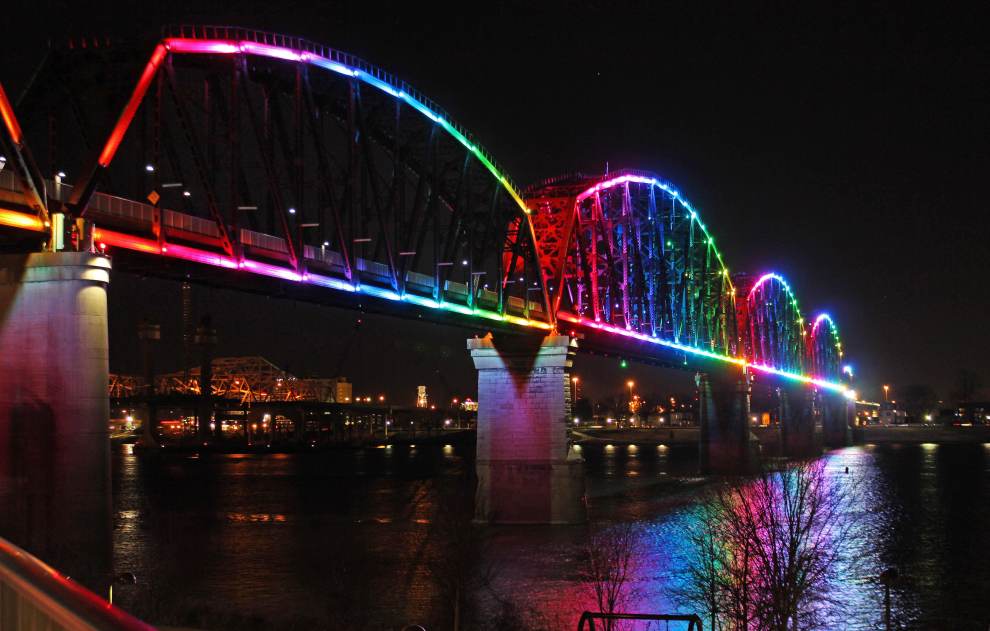 Having fun in the city doesn't have to break the bank! There are plenty of budget-friendly and free things to do in Louisville. Don't miss these 10 kid-friendly activities.
Explore Speed Art Museum, a 220,000 square-foot facility to admire the permanent collection of art works spanning 6,000 years and rotating exhibitions for free on Sundays through 2024.
Rent a bike at Waterfront Park and bike across Big Four Bridge to Jeffersonville, Indiana, or enjoy a leisurely walk, soak up the sun and enjoy the views of the river.
Waterfront Park is a popular place for the community to come together. Attend one of the frequent events at the park, take a self-guided tour of the beautiful public art in the park, or bring the kids to play on the playground.
The 21c Museum is a free museum featuring a large collection of world class contemporary art. Visitors are welcome 24 hours a day and can also stay in the 21c Louisville Hotel above the museum.
Wander through the zoo to see a range of exotic animals including giraffes and polar bears, enjoy fun rides and attractions, and attend special events. Depending on the day admission to Louisville Zoo is less than $10.
Enjoy the 32 miles of hiking trails, 16 miles of paved road for biking, three lakes, picnic areas, educational programming and family events held at Bernheim Arboretum and Research Forest throughout the year. While exploring the forest keep an eye out for the Giant Forest Trolls.
Take the Harbor History Cruise, a one-hour narrated excursion up the river and learn about the founding of Louisville, the history of steamboats on the Ohio River, and more. There are fun activities available for children on the cruise.
The Kentucky Museum of Art and Craft features rotating exhibits, adult workshops, and events for visitors of all ages.