Louisville, Kentucky
Home to the World's Only Urban Bourbon Experience
Yes, Bourbon is a spirit that comes in a glass, but it's also the spirit that defines our culture, our arts and parks, and our creative energy. It's this kind of spirit that helped create Louisville itself - a city that combines heritage with innovation, authenticity with originality, and quirkiness with friendliness in a way that's completely unique to our region.
We're an entirely different type of Southern. With a booming bourbon renaissance, iconic attractions, world-class hotels & venues and a renowned culinary scene, Louisville is an experience like no other city.

Est. 1778
15 Things to Do in Louisville this Holiday Season
Millions of lights, rooftop igLous, and holiday home tours await in Bourbon City this December.
Learn More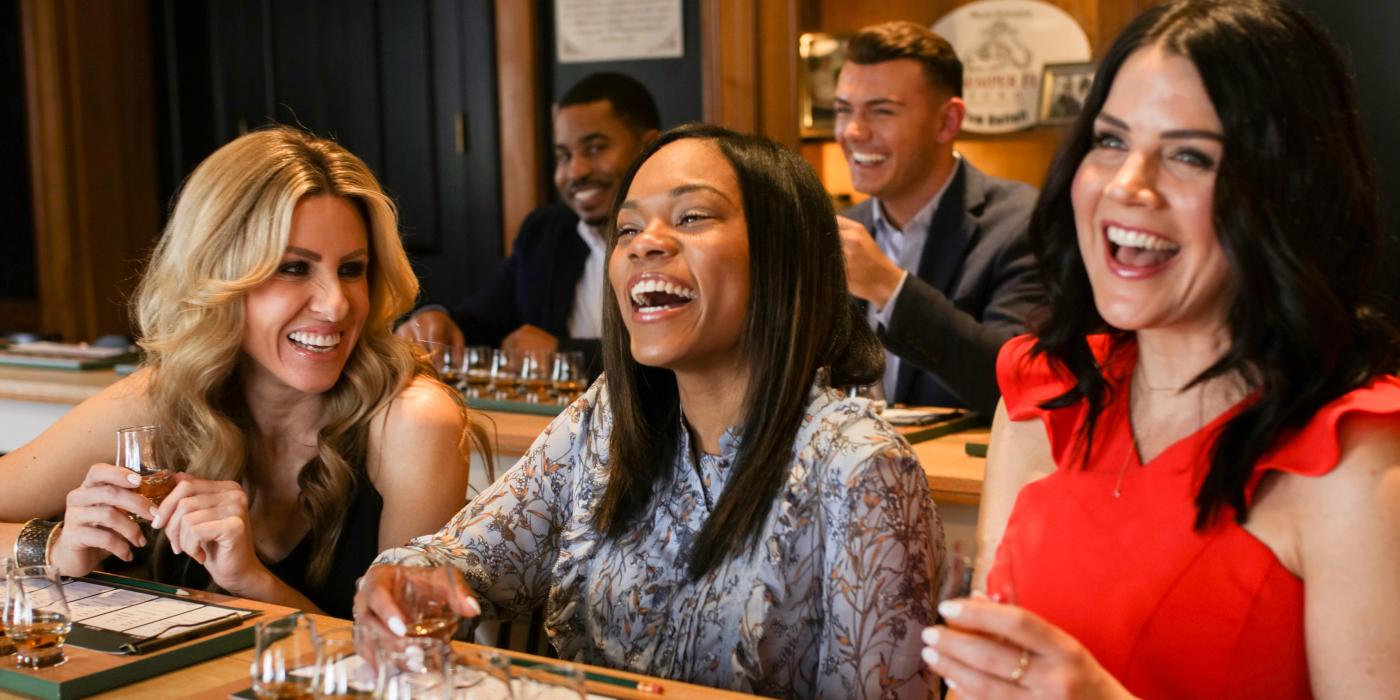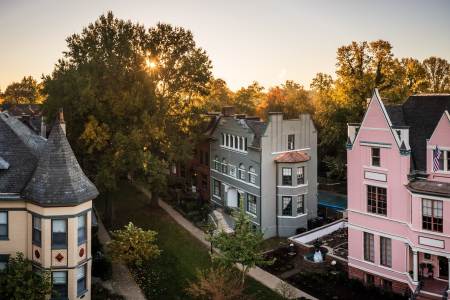 Unique Neighborhoods
Whether you're looking for historic charm, local hangs, urban parks or a bustling downtown - you'll find a neighborhood in Louisville to fit your style.
Learn more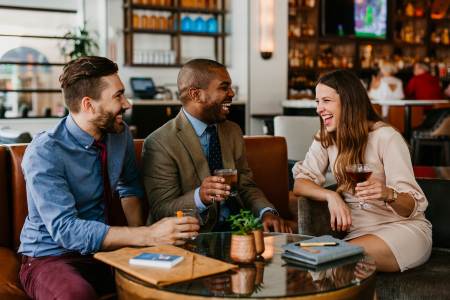 Urban Bourbon Experience
Louisville is home to the official starting point of the Kentucky Bourbon Trail®, the Urban Bourbon Trail®, 10 distillery experiences and countless other Bourbon retail, culinary, lodging, educational and lifestyle experiences.
Learn more