Louisville, Kentucky
Home to the World's Only Urban Bourbon Experience
Yes, Bourbon is a spirit that comes in a glass, but it's also the spirit that defines our culture, our arts and parks, and our creative energy. It's this kind of spirit that helped create Louisville itself - a city that combines heritage with innovation, authenticity with originality, and quirkiness with friendliness in a way that's completely unique to our region.
We're an entirely different type of Southern. With a booming bourbon renaissance, iconic attractions, world-class hotels & venues and a renowned culinary scene, Louisville is an experience like no other city.

Est. 1778
9 Things To Do in Louisville this July
Learn More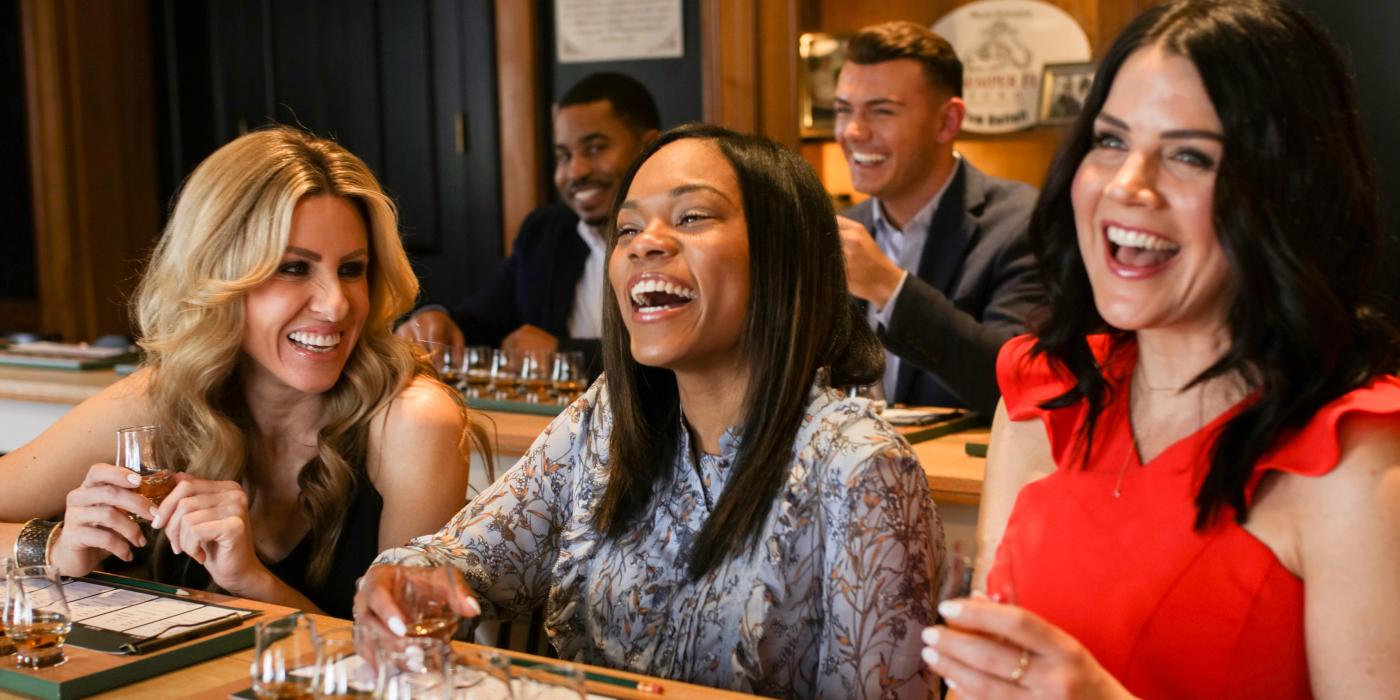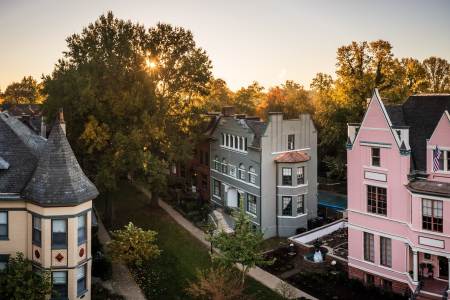 Unique Neighborhoods
Whether you're looking for historic charm, local hangs, urban parks or a bustling downtown - you'll find a neighborhood in Louisville to fit your style.
Learn more
Urban Bourbon Trail
A curated guide to Louisville's Bourbon-centric bars & restaurants. Visit 6 stops to become an official Trailblazer and earn the t-shirt to prove it.
Learn more