Welcome to Bourbon City®
Yes, Bourbon is a spirit that comes in a glass, but it's also a spirit that defines our culture and compassion, our arts and parks, our creative energy.
It's this kind of spirit that helped create Louisville itself - a city that combines heritage with innovation, authenticity with originality, quirkiness with friendliness in a way that's completely unique to our region.
We're an entirely different type of Southern. With a booming bourbon renaissance, iconic attractions, world-class hotels & venues and a renowned culinary scene, Louisville is an experience like no other city.

Est. 1778
50+ Live Concerts in Louisville This Summer
A Look at the Summer's Biggest Concerts and Music Festivals in 2022
Learn More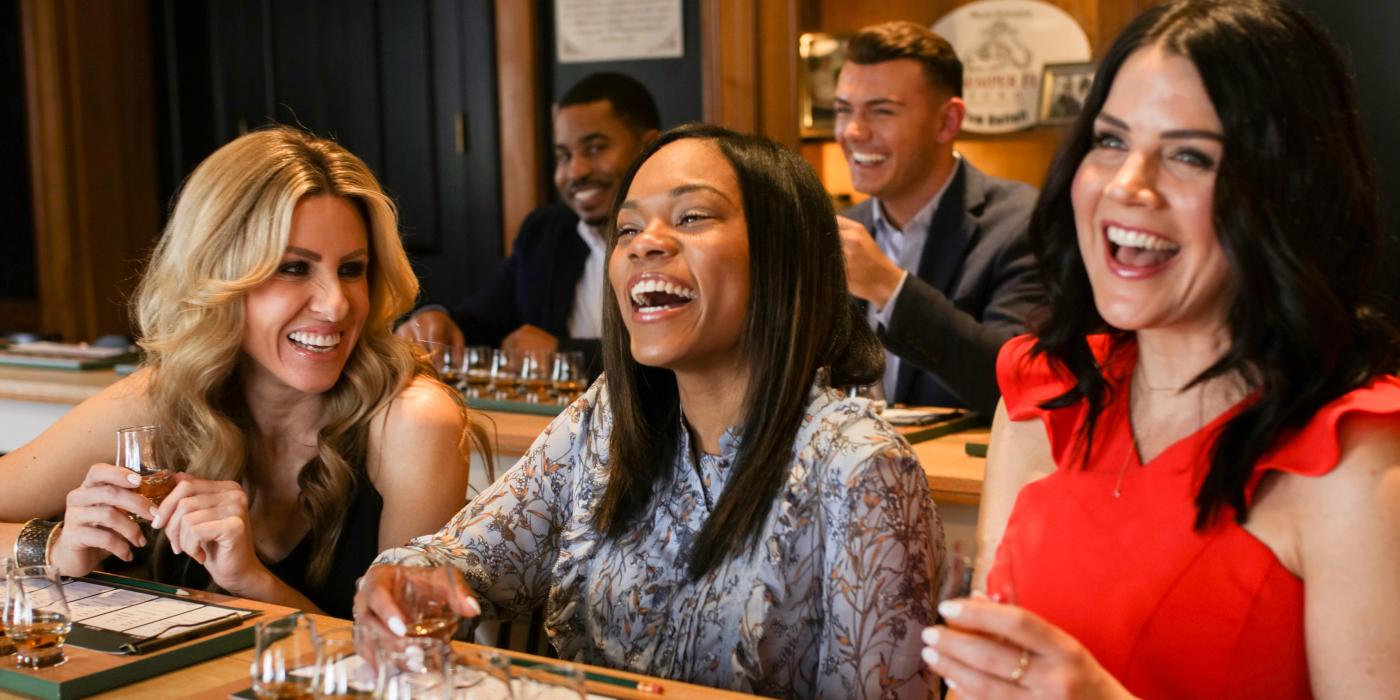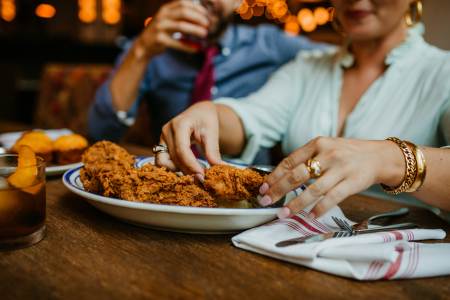 Restaurants in Louisville
Explore boundary-pushing twists on Southern cuisine that have made our community one of the "10 Best New Food Cities" in America.
Learn more
Urban Bourbon Experience
Get a taste of the Urban Bourbon Experience™ featuring distillery experiences, exhibits and craft cocktail destinations celebrating America's only native spirit.
Learn more