Need help planning your wedding? Just say, "I DO."
Weddings don't have to be stressful - a matter of fact, they should be stress-free. Planning one of the most significant moments in your life requires assistance to make it all possible, and your help doesn't get much better than us. Allow the wedding specialists at Louisville Tourism to be an extension of you as you plan the perfect wedding.
Why Louisville?
Travel + Leisure and Citi IO called Louisville one of the "Friendliest Cities in America."
Louisville is a vibrant and diverse city with more than 150 exciting attractions and cultural experiences appealing to a variety of tastes. Visitors to downtown Louisville can enjoy the ten attractions of "Museum Row" on Main. Museum Row is housed in a walkable six-block area of a historic neighborhood with a variety of major family attractions, including the Louisville Slugger Museum & Factory and the Muhammad Ali Center, and all are within just a few blocks of the city's entertainment district, Fourth Street Live!
If you're looking to explore your roots, families can visit the city's historic homes as well as museums. And if it's unique and original gathering places that you're looking for - warmer weather brings Louisville's two riverboats to the waterfront for daily excursions. For some guests, amusement parks are part of the many activities. We have one that is perfect for all ages - Kentucky Kingdom! The 63-acre park includes a collection of amusement rides, water slides and many interactive shows.
Choosing a hotel to hold your wedding guests is easy. The area has something for every taste and budget. Louisville has more than 100 hotels to choose from that range from small, quaint B&Bs to familiar names like Hyatt, Hilton, Marriott, Omni and Holiday Inn, to the largest hotel in Kentucky, The Galt House Hotel & Suites. And speaking of taste, with over 2,500 restaurants, there's a great deal of tasting to be done.
This is just a sampling of Louisville's rich and diverse offerings. With easy accessibility, affordable hotels, and fascinating attractions, it remains one of the country's best values. So what are you waiting for? Start planning your wedding in Louisville today!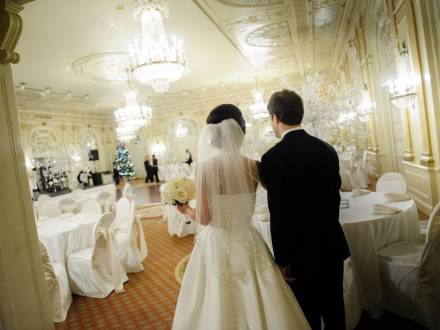 We love our city so much we could marry it. But we'd rather help you get married.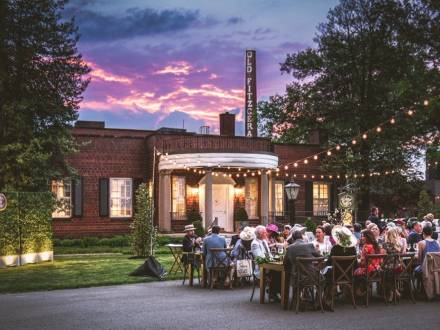 A comprehensive guide of local event venues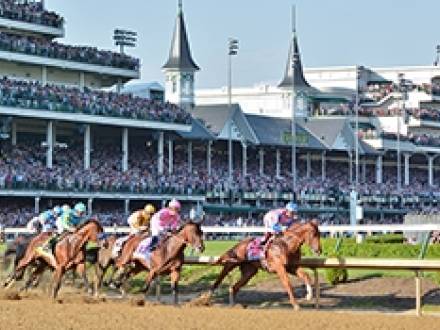 We're excited you've chosen Louisville to get married!