Bourbon Heritage Month
IN ADDITION TO VISITING THE MANY DISTILLERIES OF BOURBON COUNTRY, BELOW IS A LIST OF BOURBON HERITAGE MONTH ACTIVITIES AND OFFERINGS.
SATURDAY, SEPTEMBER 1ST
The Urban Bourbon Trail will be running a Make It a Double! campaign that rewards visitors and locals with an extra prize for visiting six UBT stops during the month of September. Passports must be redeemed by Sept. 30 at the Louisville Visitors Center (4th and Jefferson streets) to receive a limited edition Urban Bourbon Trail "I'd rather be drinking Bourbon" sports bottle in addition to the t-shirt. Available while supplies last.
Rock the Water Tower will feature a Bourbon Tasting Lounge at Louisville Water Tower Park
An exclusive cocktail list will be served at Proof on Main, only in September.
SUNDAY, SEPTEMBER 2ND
MONDAY, SEPTEMBER 3RD
THURSDAY, SEPTEMBER 6th
FRIDAY, SEPTEMBER 7TH
WEDNESDAY, SEPTEMBER 12TH
THURSDAY, SEPTEMBER 13TH
FRIDAY, SEPTEMBER 14TH
SATURDAY, SEPTEMBER 15TH
SUNDAY, SEPTEMBER 16TH
THURSDAY, SEPTEMBER 20TH
FRIDAY, SEPTEMBER 21ST
SATURDAY, SEPTEMBER 22ND
SUNDAY, SEPTEMBER 23RD
THURSDAY, SEPTEMBER 27TH
Mint Julep Tours hosts Heaven and Evan Elevated Experience that takes you behind-the-scenes of two great distilleries
Go behind the bar at Angel's Envy Distillery for this behind the scenes cocktail class
FRIDAY, SEPTEMBER 28TH
SATURDAY, SEPTEMBER 29TH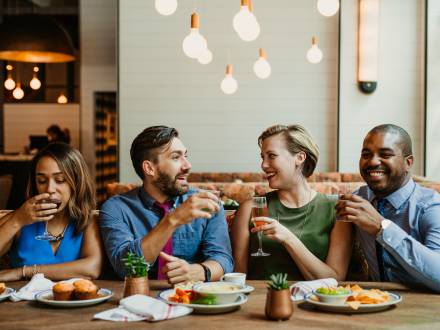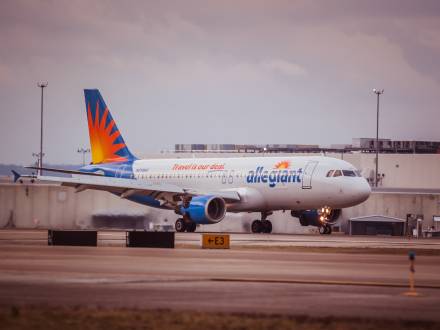 Easy to get to, Hard to leave.