Welcome to Bourbon City®
Yes, Bourbon is a spirit that comes in a glass, but it's also a spirit that defines our culture and compassion, our arts and parks, our creative energy.
It's this kind of spirit that helped create Louisville itself - a city that combines heritage with innovation, authenticity with originality, quirkiness with friendliness in a way that's completely unique to our region.
We're an entirely different type of Southern. With a booming bourbon renaissance, iconic attractions, world-class hotels & venues and a renowned culinary scene, Louisville is an experience like no other city.

Est. 1778
Can't Miss Experiences
See the home of the Kentucky Derby at legendary Churchill Downs, the iconic Louisville Slugger Museum & Factory, and the Muhammad Ali Center in the Greatest's hometown. And that's just your first day here.
Learn More
Est. 1778
Bourbon City's Black Heritage
See experiences and attractions honoring the impact and influence of Black culture on Louisville.
Learn More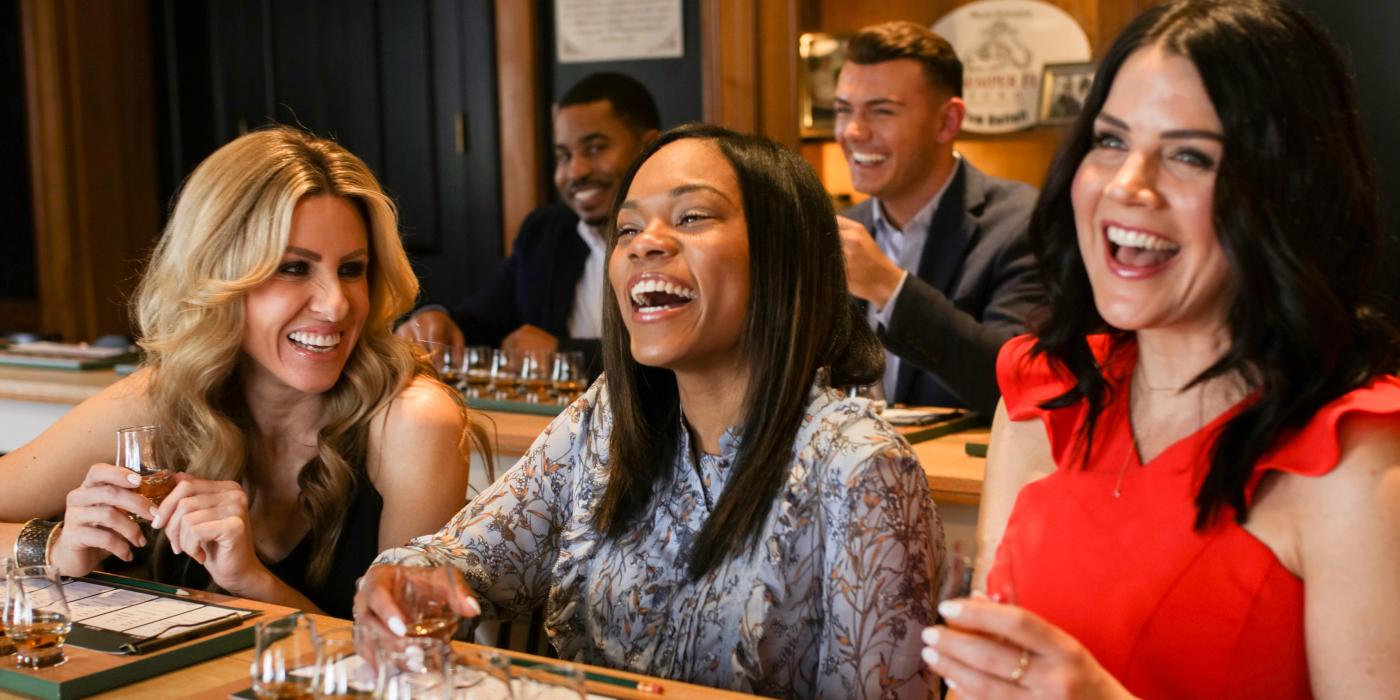 Restaurants in Louisville
Explore boundary-pushing twists on Southern cuisine that have made our community one of the "10 Best New Food Cities" in America.
Learn more
Urban Bourbon Experience
Get a taste of the Urban Bourbon Experience™ featuring the world's only, city-wide trail filled with award-winning micro-distilleries, exhibits and craft cocktail destinations celebrating America's only native spirit.
Learn more