Visitation To Louisville On The Rise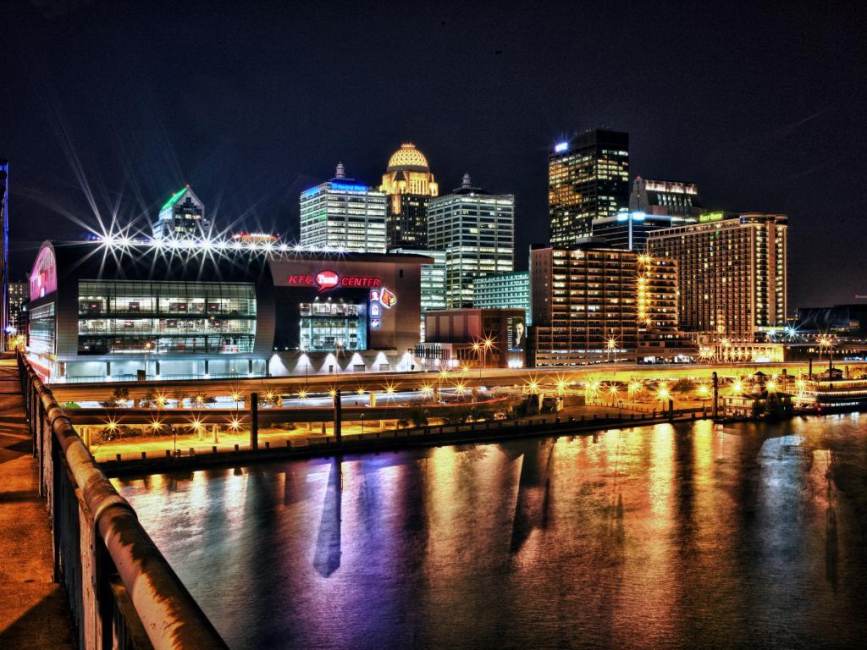 LOUISVILLE, Ky. (Dec. 20, 2016) - Visits to Louisville rose 4% to 24.2 million person trips according to the latest research. These are among the findings of a newly released impact study of Louisville's domestic tourism business in 2015.
The study was conducted by Longwoods International using its proprietary Travel USA® program with the most current data available (2016's impact will be released in 2017). It is currently the largest ongoing study ever conducted of American travelers. The report provides an overview of what Louisville travelers look like and how they differ from the average US traveler.
"This report validates what we already knew to be true," said Karen Williams, president & CEO of the Louisville Convention & Visitors Bureau (LCVB). "Louisville has increasingly become the hot spot for travel. The city, with its unique mix of attractions, events, bourbon and food, and its accessibility and affordability, is the perfect meetings and getaway destination."
Key findings from the report:

In 2015, Louisville had 24.2 million person trips, increasing 4% from 2014.
Of these trips, 33% were overnight trips. The rest were day trips.
The overnight trips generated $1.235 billion in spending, increasing 10% from 2014.
Percentage of marketable overnight trips to Louisville are up 8% to 39%.
These are trips influenced by marketing efforts; coming for a special event/festival.
People are 7% more likely to come to Louisville for a special event/festival than the national average.
Louisville is a social/media/online travel agency/word of mouth destination for booking and its visitors are young (41.5 vs 44.9 for the US), increasingly female (56%, a 4% increase over 2014) and like to talk about us on social media (13% compared to 9% for the US).
The top five overnight trip Louisville activities and experiences were "shopping," "fine dining," visiting a "landmark/historic site," "museum" and "bar/club."
While these are just a few of the key findings, the report goes into detail on several areas including, expenditures on both overnight and day trips, characteristics of both types of trips and the size and structure of the U.S. Travel Market. To read the full report, visit https://www.gotolouisville.com/about-us/research-publications/miscellaneous-reports/.
Louisville's convention business is also on track to increase in future years. Much of that is attributed to the expansion and renovation of the Kentucky International Convention Center (KICC) in downtown Louisville, along with the new hotel development currently under construction or proposed. KICC closed in August with plans to reopen in summer 2018.
Doug Bennett, senior VP of convention development for LCVB, reports that the Bureau's booking pace for 2019 and 2020 continues to be very strong. He also said that "between the anticipated opening date of August 2018 through August 2020, the Bureau has worked with 24 groups that will utilize the new center."