Old Fashioned Fortnight
As the official cocktail of the city of Louisville, the Old Fashioned has a special place in the heart of Bourbon City.
Every year, from June 1-14, we celebrate the libation during Old Fashioned Fortnight. We shine a spotlight on the spirited Bourbon concoction with special exhibits, events, cocktail classes, dinners and more.
Learn more about this year's festivities and the classic cocktail itself below.
Est. 1778
14 Ways to Celebrate the Old Fashioned
June 1-14, 2022
Learn More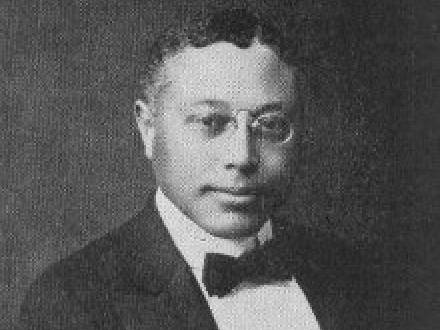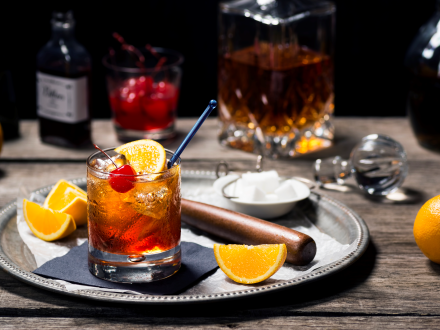 Learn to make Louisville's official cocktail with a shot of history.