Warm Up This Winter With a 'Classic' Bourbon City Experience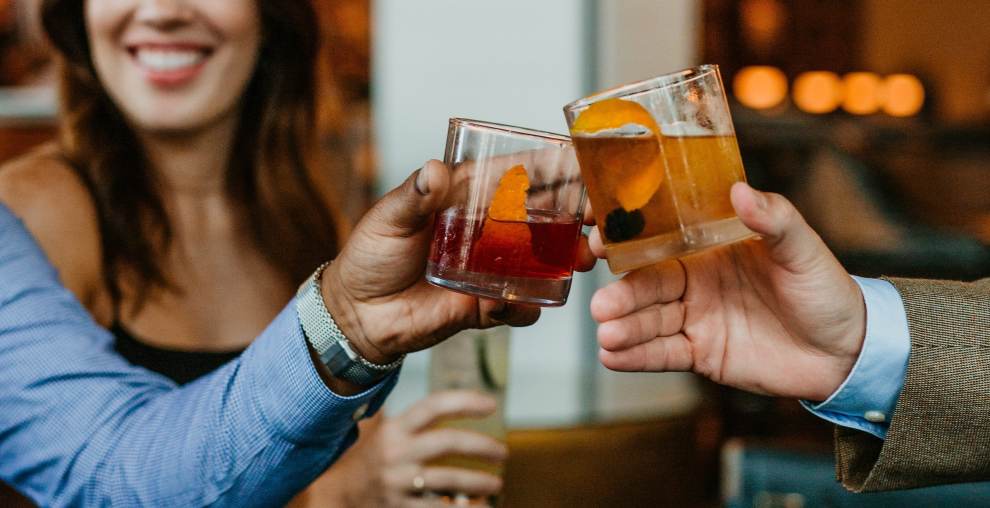 Highly anticipated 2024 Bourbon Classic dates set, tickets released next week
LOUISVILLE, Ky. (July 26, 2023) – The Bourbon Classic, a signature Bourbon City event, will hold the annual celebration of the best of the best in Bourbon, culinary and cocktails February 21 - 24, 2024, in Louisville, Kentucky in a new venue.

The weekend events will take place at the Kentucky International Convention Center (KICC), located in the heart of downtown Louisville within easy walking distance to the nearby urban distilleries.

"Like a fine Bourbon, the signature Bourbon Classic event only gets better with age. We are happy to welcome the event back next year and excited to showcase our vibrant downtown, including the historic Whiskey Row," said Louisville Mayor Craig Greenberg.

Signature Bourbon Classic events returning for 2024 include:

- Cocktail and Culinary Challenge (Friday, February 23) - showcasing exemplary Bourbon cocktails paired with a chef's Bourbon-themed culinary complement
- Bourbon University (Saturday, February 24) - an opportunity to learn from industry experts through lively moderated discussions, demos and tastings
- TASTE (Saturday, February 24) – grand finale featuring samples from top Bourbon brands, food pairings from featured restaurants and Bourbon-inspired products.

"2023 was a breakthrough year for us in terms of consumer attendance and brand support, the perfect way to celebrate our 10th Anniversary. This is why we are ecstatic to take Classic to our new venue, KICC, where we can continue to grow the right way, in ensuring an intimate top shelf experience for everyone. As Louisville's original Celebration of The Bourbon Lifestyle, we couldn't be more proud of what has been accomplished together with the Bourbon and Hospitality Industry, and we couldn't be more excited as to what the future holds," said Bourbon Classic co-founder Seth Thompson.

Tickets for Friday, February 23, and Saturday, February 24, will go on sale next week at BourbonClassic.com with previous ticket buyers among the first to know when tickets go on sale. Interested attendees can sign up for the email newsletter and information about additional 2024 events via the event homepage. The Bourbon Classic is operated by Tony Butler of FSA Management Group and The Bourbon Review's Seth Thompson.

Looking to enjoy a bourbon-soaked weekend in Louisville? Guests can use both Louisville Tourism's annual Visitor Guide and the Bourbon County Visitor Guide to plan
an itinerary around Louisville's top experiences. Travelers also can get attraction, lodging and dining assistance at www.gotolouisville.com.