Travel Demand Outpacing Worker Supply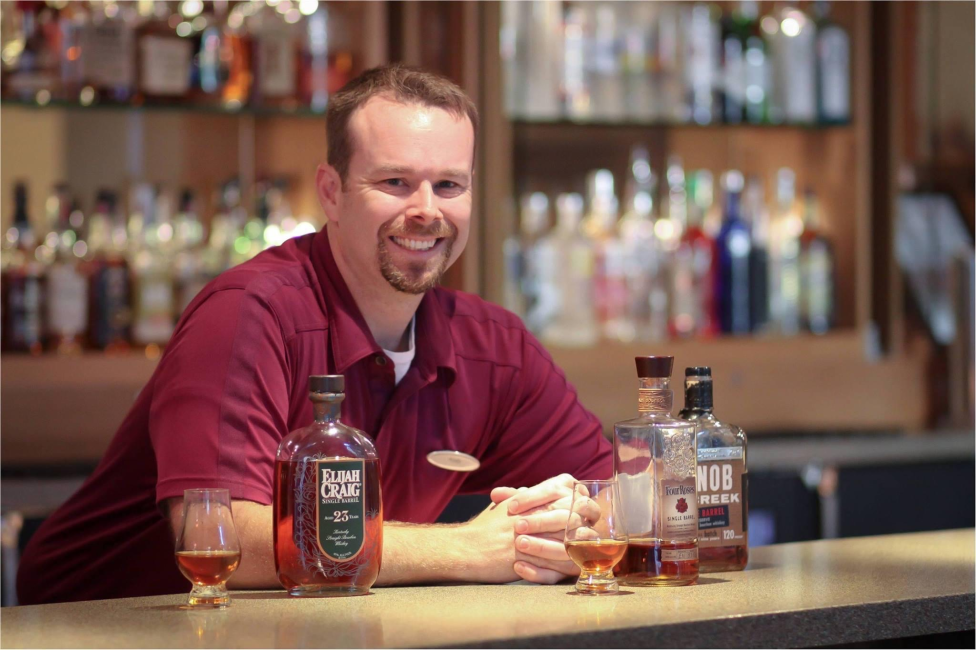 September 13 career fair attempts to address hospitality need
LOUISVILLE, Ky. (September 6, 2022) – Starting with high occupancy and a record average daily hotel rate for Kentucky Derby weekend, this season has been a decisive turning point for Louisville's tourism recovery. Overall attraction attendance continues to climb, while Bourbon attraction attendance is besting 2019's record numbers since February with weekend tours commonly selling out weeks in advance.

As the heavy tourism season continues into September's Bourbon Heritage Month featuring back-to-back Bourbon & Beyond and Louder than Life music festivals, the city is still experiencing challenging labor needs to greet, serve and host visitors.

To meet this challenge, the Louisville Hotel Association and Louisville Tourism are co-hosting a hospitality career fair on September 13 at Louisville Slugger Field from 11am to 1pm to match recruiters with job seekers. Free parking will be available to attendees and raffles prizes including tickets to Fiddler on the Roof, Marcus Mumford, Louisville-themed baskets and more.

The open-house style setting will create opportunities to talk with company representatives one-on-one about careers in the dynamic hospitality industry. Job seekers can visit www.gotolouisville.com/jobs for more information. The hospitality career fair will feature employers from various hotels, venues, transportation and other hospitality industry opportunities.

Prior to the pandemic, tourism was the third largest industry in Louisville, hosting a record 19 million visitors in 2019 generating an estimated economic impact of $3.4 billion to the city. Louisville is currently facing critical challenges to attract vital workers who are necessary to the health of the city's hospitality industry.

A job portal that can be accessed at www.gotolouisville.com/jobs, is another way Louisville Tourism is looking to overcome the critical labor needs.

"Workforce development continues to be a challenge as the global pandemic really took its toll on our local hospitality industry. We lost nearly 20,000 tourism-related jobs right here in our community and Louisville Tourism is acutely focused on connecting our industry to applicants who are seeking employment," said Cleo Battle, President & CEO of Louisville Tourism. "An entry level job in the hospitality industry can lead to a very rewarding career. In fact, I started working at a hotel in college and here I am more than 35 years later – still enjoying being a part of this dynamic industry."

Hospitality positions across the city vary, offering the opportunity to learn a range of skill sets including customer service, operations, finance, culinary and sales positions.

"The hotel and hospitality industry offers a career path for a large variety of interests and passions with enough diverse opportunities that a college degree isn't necessary to grow and succeed," said David Greene, Louisville Hotel Association President and General Manager of the Louisville Marriott Downtown.

According to the U.S. Travel Association, the travel and tourism sector is highly unique with its dependence on human capital, which is generally immune to outsourcing and plays a key role as the seventh largest employer in the private sector in the U.S.