The Muhammad Ali Center to Host Annual Ali Festival June 3-9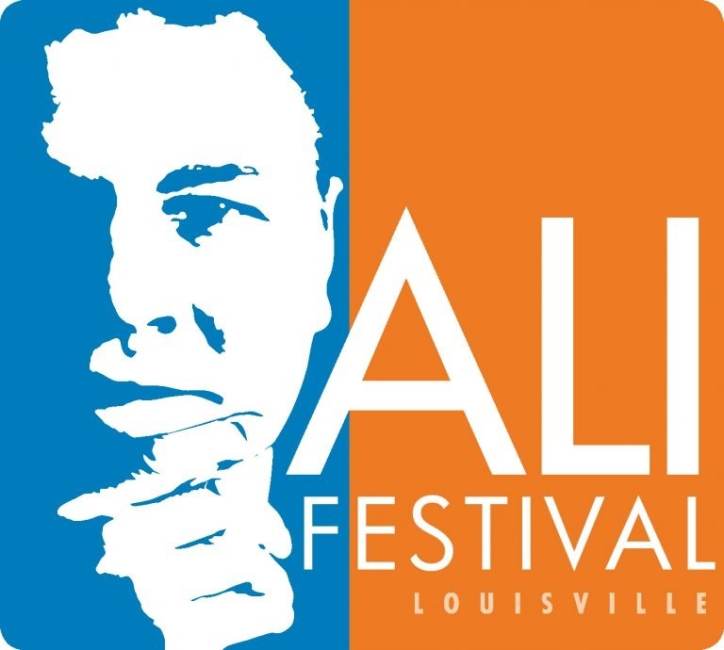 The Sixth Annual Ali Festival will take place in Muhammad Ali's hometown of Louisville, Kentucky June 3-9 to mark the anniversary of Ali's passing and to celebrate his worldwide impact and love for Louisville. The Ali Center invites the community to be part of Muhammad's story through an array of events including fitness, art, history, community service, family activities, and discounts. Muhammad Ali passed away on June 3, 2016.

The festival officially kicks off on June 3, highlighted by Roses and Remembrance at Cave Hill Cemetery. Upon entering, visitors will be provided a rose to place on Ali's gravesite to share their respects and pay tribute or cherish in reverence. The Ali Center's Daughters of Greatness Brunch, an Ali Boxing Experience, Bike Ride, Louisville Bats Ali Night, Blood Drive, and the Greatest Give Back highlight a week of events for champions in all walks of life. This year's docket will also include the inaugural Ali-Ville Creative Classic, in which four local artists will create murals inspired by Muhammad's six core principles; Confidence, Conviction, Dedication, Giving, Respect, and Spirituality. The public will be invited to vote for the winner throughout the Ali Festival.

"While June 3 marks six years since Muhammad's passing, it also provides an opportunity to acknowledge the impact we feel every day in the city he called home," President and Chief Executive Officer Marilyn Jackson said. "Just as this community came together to celebrate its Greatest son six years ago, the Muhammad Ali Center invites Champions from around the city to celebrate his life and legacy during the Ali Festival. For while he belonged to the world, he called Louisville home."

If you would like to be a community partner in this year's Ali Festival, the Ali Center welcomes your input on celebrating Louisville's hometown hero, Muhammad Ali. Send your ideas and/event by emailing jkahnke@alicenter.org and ahazely@alicenter.org.