Sports Travel Industry Veteran David Patrone Joins Louisville Sports Commission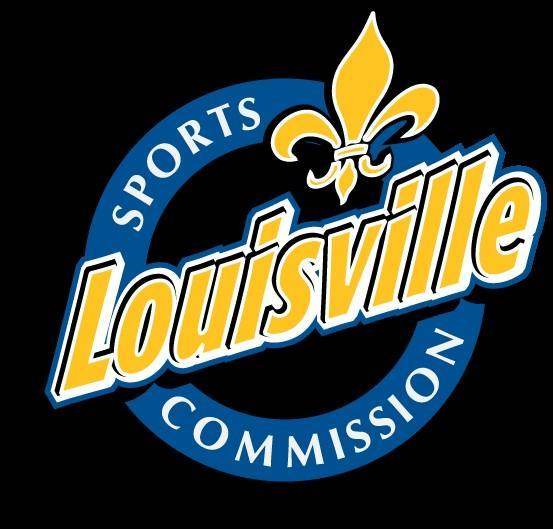 LOUISVILLE, Ky. (November 16, 2022) – Long-time sports travel sales executive David Patrone will join the Louisville Sports Commission (LSC) on Jan. 1, 2023, as its director of sports development. Patrone has more than 25 years of experience in the sports travel industry and is a Certified Sports Event Executive, a designation awarded by Sports ETA, the sports tourism industry's national association.

The announcement was made today by the LSC's Vice President of Sports Development Greg Fante, who will take over as the organization's president & CEO on January 1.

"David has a proven track record of attracting large-scale sports events to Louisville," said Fante. "His industry expertise combined with his passion for success will enable us to attract even more sports events to our community."

Patrone most recently worked with ASM Global to position the Norton Healthcare Sports & Learning Center as a location to host sports, concerts, corporate events and more. Prior to that, he spent two decades building Louisville's convention and trade show market for Kentucky Venues as the vice president of client services. While there, he helped attract some of Louisville's largest and most notable sports events including the Dew Action Sports Tour, National Senior Games, Junior Volleyball Association World Challenge, National Archery in the Schools National Tournament, National Wheelchair Basketball Association National Championship, National Veteran's Wheelchair Games, Run 4 the Roses girls' exposure basketball tournament and more. Patrone also played a key role in the Kentucky International Convention Center's major renovations in 2018.

Before joining Kentucky Venues, he spent five years at Richfield Coliseum and Rocket Mortgage Field House in his hometown of Cleveland, Ohio, where he served as front-of-house manager.

"I'm very excited to join the Louisville Sports Commission team," said Patrone. "I have spent a large portion of my career working side-by-side with Louisville Tourism and the Sports Commission and look forward to continuing to build on the successes we've already achieved. I am ready to start on day one to grow the number of sports events hosted in Louisville, as well as help build the organization's owned and operated events."