Recovery Actions for Tourism (RAFT) Plan Released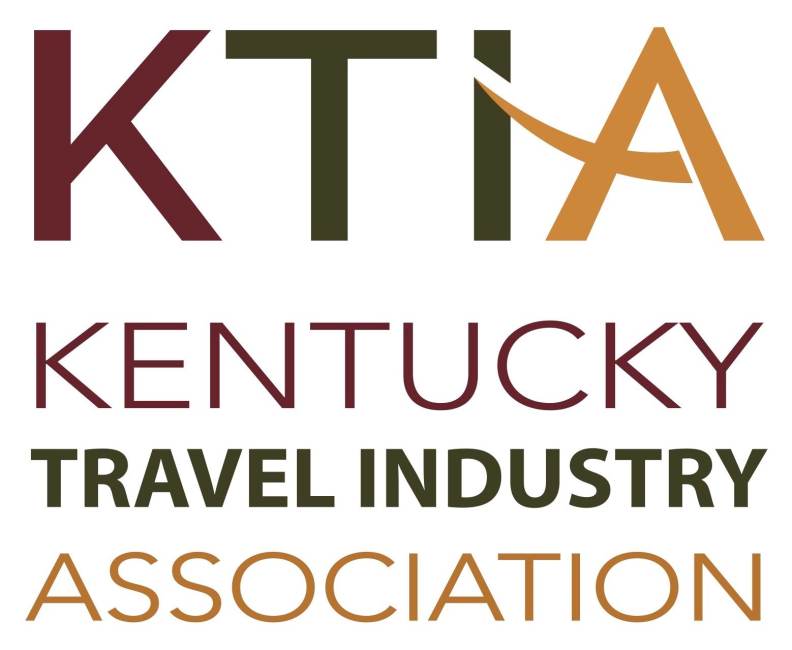 Plan Charts Course for Kentucky Tourism Industry's Recovery
Frankfort, Ky. (February 16, 2021) – The Kentucky Travel Industry Association (KTIA) has released a plan containing over 40 recommendations designed to contribute to the recovery of Kentucky's travel & tourism industry. The Recovery Actions for Tourism (RAFT) plan includes recommendations pertaining to the General Assembly, Governor, state agencies and with many directed to the travel & tourism industry, itself. A RAFT/Legislative Committee comprised of industry representatives guided the development of the plan. Both the plan and an executive summary can be accessed by clicking here.

Kentucky's travel & tourism industry has been among the hardest hit by the COVID crisis. According to Don Howard, KTIA's board chairman and President of H&W Hospitality Management, "in January of 2020 this industry was a massive generator of Kentucky jobs, economic activity and local and state tax revenue. As early as February, COVID's impact began to take its toll, ultimately leaving the industry devastated, and the devastation continues."

According to VisitLEX President & CEO Mary Quinn Ramer, Chair of the RAFT planning committee, "KTIA has done stellar work over the course of the COVID-19 economic crisis in advocating for the industry and by supplying extensive information and advice to association members. The RAFT plan represents a third priority, and the most important one, which is recovery."

Recommendations contained in the RAFT plan are organized into four broad categories: industry sustainability, traveler confidence & demand, responsive marketing and adaptation & innovation.

KTIA President & CEO Hank Phillips said, "We have no illusions about attempting to offer a plan for recovery from a crisis that is still unfolding and amidst the many uncertainties that lie ahead. Our starting point was concluding that there is no right time to begin recovery planning. The only certainty is that the wrong time would be to wait until the crisis has run its course." Because the COVID economic crisis is still evolving, so too will the path to recovery, and in turn, so too will the RAFT process. KTIA will closely monitor developments and update the recovery plan accordingly.

###

About Kentucky Travel Industry Association

The Kentucky Travel Industry Association (KTIA) represents and serves the interests of Kentucky's travel industry through four service cornerstones: advocacy, education, information and business development. The approximately 1,000 organization and individual members include attractions, convention & visitor bureaus, hotels, restaurants, state government agencies, universities, media and industry suppliers.