New Food Tours Announced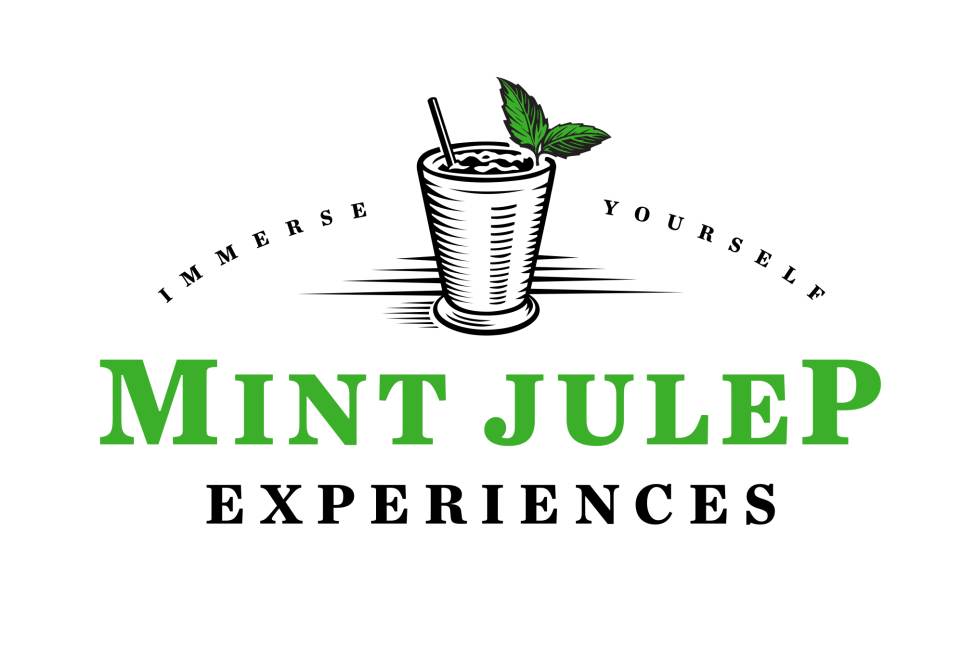 Mint Julep Experiences offers a feast of new food tours
LOUISVILLE, Ky. (Feb. 25, 2020) – The table has been set with five new foodie adventures that explore Louisville's rich culinary scene, courtesy of the locally-owned and operated Mint Julep Experiences. Each progressive food and cocktail tour in the Southern Supper Series highlights eclectic neighborhoods, hidden gems and all-star chefs' creations from around the city.

Guests visit three destinations during each tour for a course paired with a crafted cocktail — all based on a common theme. A Mint Julep tour leader will lead the festivities, escorting guests on their dining journey and sharing local insight while they travel from neighborhood to neighborhood.

The cost is $124 per person and includes three dishes with paired cocktails, guided transportation, and tax and restaurant gratuity at each venue. For more information or to make reservations, visit mintjuleptours.com or call 502-583-1433. Tours fill up quickly.

New Southern Supper Series foodie adventures for 2020 include:

All-Star Chefs of Bourbon City
March 12, April 16, June 18, Sept. 3 & Oct. 15 | 5:15-9:45 p.m.
Stops:ALEX&NDER, Old Stone Inn and MilkWood
Inspired by Louisville's all-star chefs, all of whom have appeared on national cooking shows, this tour features the fare of Dallas McGarity at ALEX&NDER, David Danielson at Old Stone Inn, and Edward Lee at MilkWood.

Bar-B-Qued
May 28 | 5:30-9:30 p.m.
Stops: 80/20 at Kaelin's, MilkWood and The Fat Lamb
Barbecue is like bourbon — it's tasty, but it sure takes time. This progressive dinner includes appetizers at 80/20 at Kaelin's, a barbecue-inspired entrée at MilkWood, and dessert at The Fat Lamb.

Smokin'
July 16 | 5:30-9:30 p.m
Stops: Harvest, Fork & Barrel and Le Moo
Enjoy a fun and whimsical food tour celebrating smokin' fare by visiting three great local neighborhoods at Harvest in NuLu, Fork & Barrel in Clifton and Le Moo in the Highlands.

Sauced
Aug. 13 | 5:30-9:30 p.m.
Stops: Bourbon Barrel Foods, Portage House and Varanese
Everyone knows the secret is in the sauce! Prepare to get saucy as you explore the fine establishments of Bourbon Barrel Foods for appetizers, the Portage House in Jeffersonville for the main course, and Varenese for dessert.

Grilled & Distilled
Nov. 5 | 5:30-9:30 p.m.
Stops: River House, Rye and The Champagnery
This trifecta of Louisville's top spots will focus on grilling and distilling through fine food and drinks. Enjoy appetizers at the River House, followed by the main course at Rye in NuLu, and then dessert at The Champagnery.

Other 2020 Mint Julep food adventures include:

Boozy Brunch & Bourbon Bonanza
Every Sunday starting March 8 | 10:30 a.m.-5:15 p.m.
Stops: Old Stone Inn, Jeptha Creed Distillery and Bulleit Distilling Co.
Enjoy a Southern family-style brunch at the quaint Old Stone Inn, complete with Mimosas and Bellinis. Then, visit Jeptha Creed for a build-your-own Bloody Mary bar as well as a full tour and tasting experience. Next, get whisked away to Bulleit Distilling for a full tour and sensory bourbon tasting.

Secrets of Bluegrass Chefs
Select Saturdays | 10 a.m.-noon
Go behind the scenes for two live tapings of "Secrets of Bluegrass Chefs," featuring top Kentucky chefs along with hosts Tim Laird, Chief Entertaining Officer of Brown-Forman, and Kevin Harned, WAVE-3 Chief Meteorologist.