New Bourbon and Music Event coming to Louisville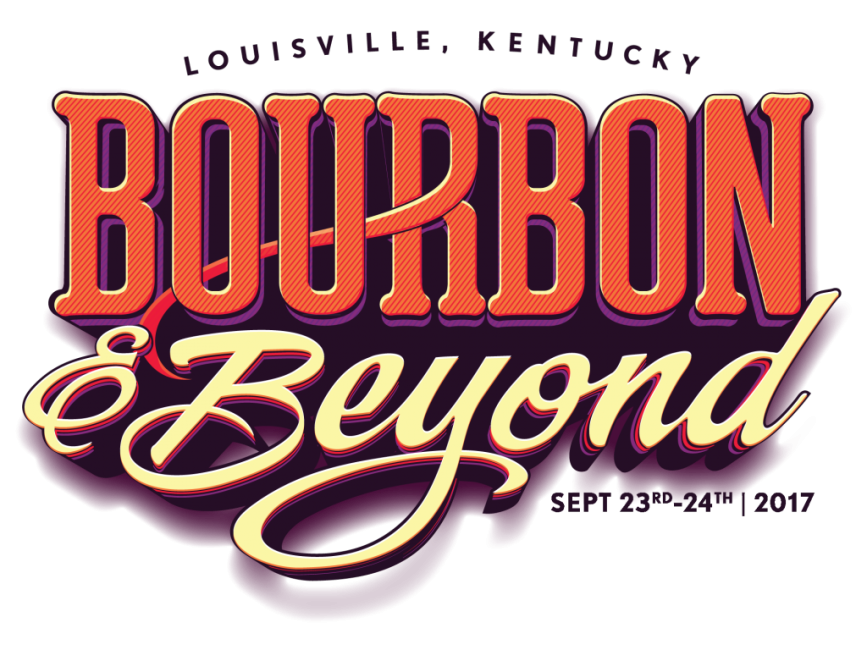 Bourbon & Beyond debuts with Stevie Nicks and more this Fall
LOUISVILLE, Ky., (April 17, 2017) — Bourbon & Beyond – a new festival blending bourbon, music and Kentucky cuisine– is making its debut in Louisville this fall.
Bourbon, master distillers, national and local chefs, bartenders and musicians will take over Champions Park on Sept. 23 and 24.
Stevie Nicks will perform at the inaugural weekend festival, along with Eddie Vedder, the Steve Miller Band and several other musical acts.
Bourbon & Beyond is presented by Danny Wimmer, who is recognized throughout the country for his music festivals.
The festival will showcase more than 50 of the best Kentucky Bourbons curated by bestselling author and bourbon authority Fred Minnick, nationally celebrated Louisville chef Edward Lee, and celebrity chef Chris Cosentino.
Other highlights include: The Big Bourbon Bar (a 20,000-square-foot bar featuring bourbon cocktails); The Hunter's Club (experimental, rare and hard-to-find bourbons); The Bourbon Barrel Cooperage (a behind-the-scenes look at how coopers craft the oak barrels used to age bourbon); The Distillery (an interactive experience to discover the life of a master blender, taster and distiller); and Bourbon Workshops (free and intimate distilling, bartending, pairing and cooking workshops).
In addition to Kentucky bourbon experiences, Bourbon & Beyond is partnering with renowned local chefs and more than 20 Louisville restaurants to deliver one-of-kind creations.
Tickets are on sale now. For more information and to purchase tickets, visit www.BourbonAndBeyond.com.