Monthly Jazz at the Omni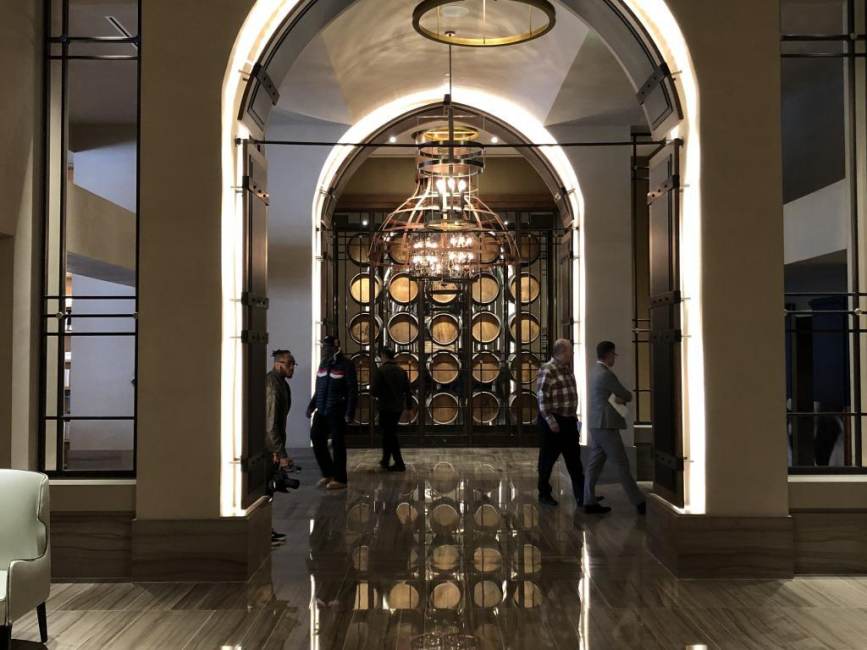 Louisville, KY- The Derby City Jazz Festival in collaboration with the brand-new Omni Hotel Louisville, announced today their exclusive monthly concert series titled "2nd and JAZZ at the Omni" featuring National Recording Artists. The first series of "2nd and JAZZ at the Omni" will feature the internationally known Bob Baldwin on March 30th at 7PM.
This fresh series will create a first class experience, bringing more diversity, sophistication and fun to Louisville. "This partnership with the Omni Hotel is yet another realization of the importance of recognizing diversity in the community, and their willingness to step up and offer a VIP venue for entertainment monthly," said Max Maxwell; Derby City Jazz Festival Founder. The "2nd and JAZZ at the Omni" series will happen once a month leading up to the Third Annual Derby City Jazz Festival which will be held at Churchill Downs on August 10th and 11th.
"With the support of the Mayor's Office and Louisville Convention and Visitors Bureau, events like 2nd and JAZZ and the Derby City Jazz Festival put Louisville on the map as a destination location for smooth jazz that will equate to an economic impact on the city," said Max. Historically, music festival of this caliber equate to a positive economic impact by bringing visitors and music enthusiasts who will spend entertainment dollars in retail shops, restaurants and hotel rooms.