Meet and Greet America's Most Renowned Whiskey Distillers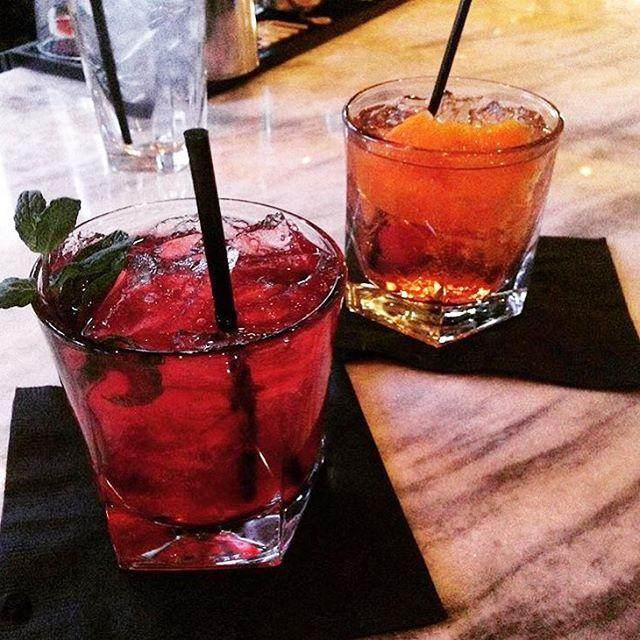 Kentucky Derby Museum's Bourbon "Legend Series" celebrates fifth season.
LOUISVILLE, Ky. (Dec. 21, 2017) – The Kentucky Derby Museum's Bourbon series spotlighting America's most distinguished whiskey distillers will celebrate its fifth season when it kicks off in February.
The "Legends Series" features Kentucky Derby Museum Bourbon Authority Fred Minnick, who is also a journalist and Wall Street Journal bestselling author, interviewing whiskey legends in a live studio audience. The event also includes a tasting of fine whiskies.
Wes Henderson, co-founder and Chief Innovation Officer of Angel's Envy, and his son, Kyle, who is the distillery's production manager, will be in the spotlight on Feb. 16.
Fred Noe, Jim Beam Master Distiller, and Freddie Noe, an eighth generation Beam family distiller, will be centerstage on March 15.
Even Kulsveen, owner of Willett Distillery and co-author of "Kentucky Bourbon and Kentucky Rye Whiskey," will be in the limelight on March 29.
Each event is under way from 5:30 to 7:30 p.m. at the Kentucky Derby Museum (704 Central Ave.). Admission includes whiskey tastings, a Q&A with guests and appetizers.
Admission to the three-part series is $150 for tickets purchased by Jan. 7; $200 beginning on Jan. 8.
For tickets or more information, visit www.derbymuseum.org.