Louisville Wins 'Best in Show' at Kentucky Travel Industry Awards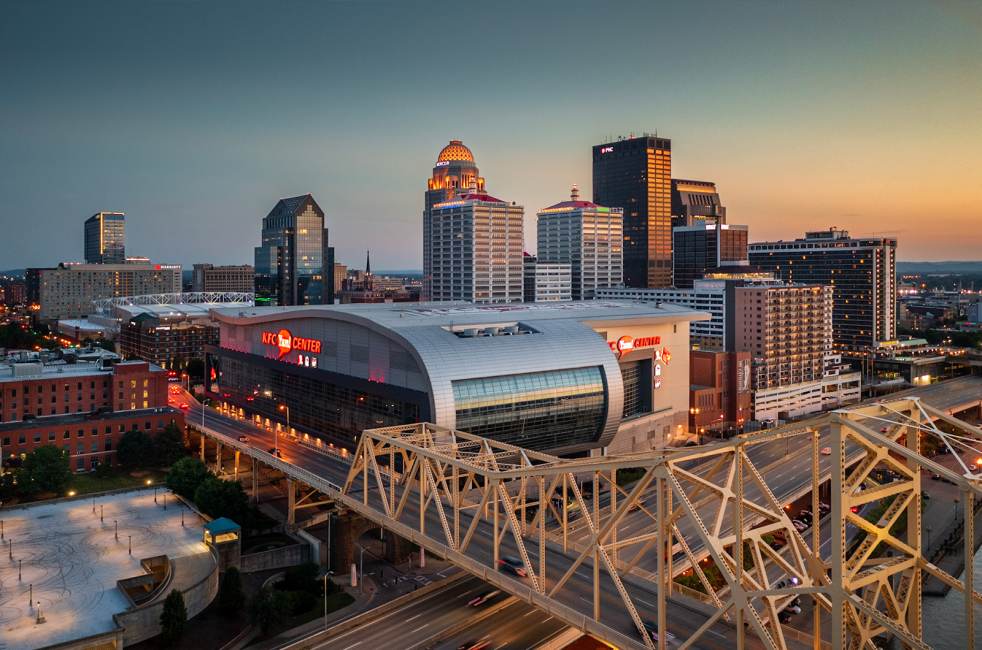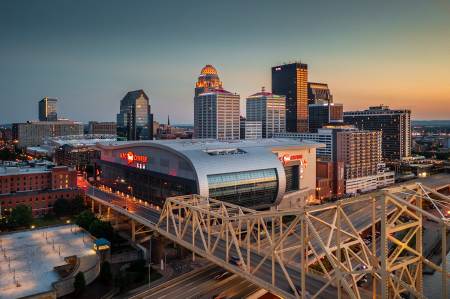 Additional marketing campaign entries win a dozen awards
LOUISVILLE, Ky. (Nov. 17, 2022) – Louisville Tourism earned industry recognition for its PR and marketing efforts by capturing a prestigious 'Best in Show' award as well as a dozen additional awards at the Kentucky Travel Industry Association's (KTIA) annual conference.

The agency was awarded the 'Best in Show' award for the inception of the Black Tourism Advisory Council (BTAC) to help grow Louisville's African American leisure visitation from 11% of total visitation to 14% by 2025. BTAC was formed in 2020 and is headed by Louisville Tourism President & CEO Cleo Battle to drive intentional inclusivity in the hospitality industry by identifying areas for improvement and serving as industry contacts to attract a diverse mix of convention groups and leisure travelers to the city.

Additionally, Louisville Tourism's marketing entries also picked up Gold wins in three categories: Community Support & Engagement, Digital and Video. Louisville Tourism won additional awards including five Silver and four Bronze.

The awards were presented during the conference's annual Traverse Awards Gala, which honors travel professionals in Kentucky for their talents, creativity and effectiveness in marketing and public relations. The event was held November 9-11 in Lexington and was attended by hundreds of tourism leaders from across Kentucky.

Kentucky travel and tourism businesses and marketing organizations vie for Traverse Awards in 11 categories. The Traverse Awards are judged by a panel of out-of-state travel and tourism industry experts. Award criteria include concept, creativity, results and impact. A total of 160 entries were submitted from throughout Kentucky for the competition.

View a complete list of Louisville Tourism's KTIA Traverse Awards here.