Louisville Voted One of the Best Destinations for Large Events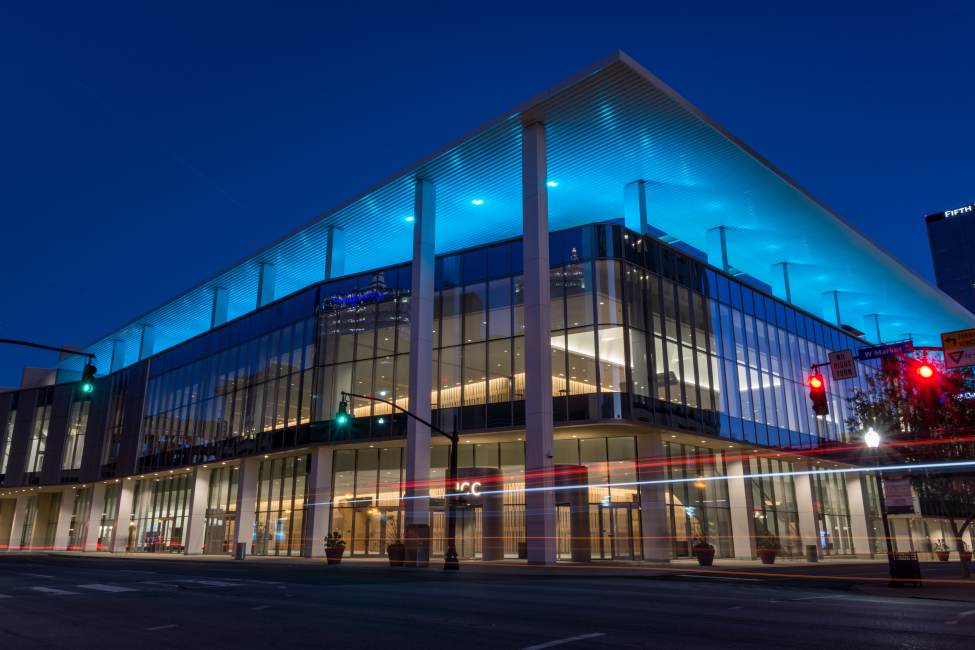 Bourbon City re-named to Annual Conventions Cities Index
LOUISVILLE, Ky. (September 28, 2021) – Northstar Meetings Group released their second annual Convention Cities Index showcasing the 25 best U.S. destinations for large events and Louisville is featured on the list for the second year running.

Named to the number 23 spot, the ranking promotes Louisville's central location, ease of getting to and from the airport, expansive Kentucky Exposition Center, affordability and Urban Bourbon Trail® - along with the iconic Muhammad Ali Center and Churchill Downs.

The index measurements included average hotel rates and the number of hotel rooms within a 15 minute walk of a convention facility, indoor convention space, airlift and travel times to the nearest major international airport - as well as the city's safety level for travelers.

"It is very exciting to be recognized again as a Northstar Meetings Group top destination for citywide events," said Doug Bennett, Executive Vice President of Louisville Tourism. "Positive industry news like this reinforces the work we are doing in the meeting and events segment - validating how strong the Louisville brand has become around our convention center assets, airlift enhancements, vibrant Bourbon culture and iconic attractions."

Louisville is continuing to make strides to recover and rebound annual visitation. Despite the lingering pandemic, Louisville Tourism booked 122 events from Memorial Day to Labor Day resulting in 125,361 room nights and $117 million in estimated economic impact. Looking toward the future, Louisville Tourism has 167 upcoming shows booked from August through December accounting for an estimated 174,409 room nights, hosting 480,981 attendees and achieving $79.5M in estimated economic impact. Currently, Louisville has 21,722 active hotel rooms in inventory with just over 600 more rooms under construction.

Full Northstar Meetings Group's Convention Cities Index rankings can be found at http://lou.ly/3sn.