Louisville Tourism Commission gains two new members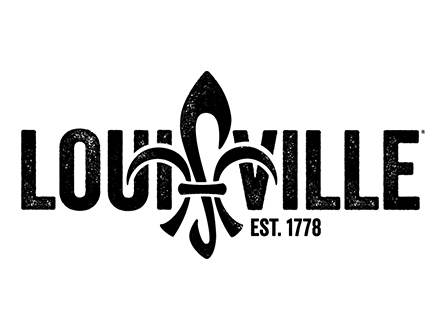 LOUISVILLE, Ky. (May 20, 2020) – Louisville Tourism has announced the appointment of both Laura Douglas and Scott Shoenberger to the Louisville Tourism Commission. The Commission is the policy-making body of the Louisville Convention & Visitors Bureau, also known as Louisville Tourism, which is the community's tourism marketing organization.

Douglas is currently appointed as the co-interim Executive Director at Transit Authority of River City (TARC), which is the public transportation agency in Louisville and has been with TARC since January 2017. Douglas holds both a J.D. and B.A. degree (Political Science) from the University of Louisville. She was most previously the Vice President, Corporate Responsibility and Community Affairs for LG&E and KU Energy, LLC.

Douglas also serves on various boards and commissions including the Muhammad Ali Center Board of Directors and the Board of Governors of the Speed Museum – both prominent tourism attractions in Louisville.

Shoenberger is the President and CEO of AJ Schneider Company. Bringing more than three decades of executive hospitality management experience, he oversees the company's assets including the Galt House Hotel, Crowne Plaza Louisville Airport, Embassy Suites Louisville Downtown, Down One Bourbon Bar & Restaurant and Home Supply Millwork. Shoenberger is also currently overseeing the Galt House hotel's renovation.

Shoenberger holds a Bachelor of Science, Business Administration (Hotel & Restaurant Management) as well as a dual Minor in Finance and History from the University of Denver.

Douglas and Shoenberger were appointed by Louisville Mayor Greg Fischer to replace Ferdinand Risco and Michael Grisanti, respectively. Their appointments are effective immediately for a three-year term.

###

Note to editors: If you would like a headshot of either new board member, please contact Rosanne Mastin rmastin@gotolouisville.com or 502.560.1480.