Louisville Tourism announces Visitor Center promotion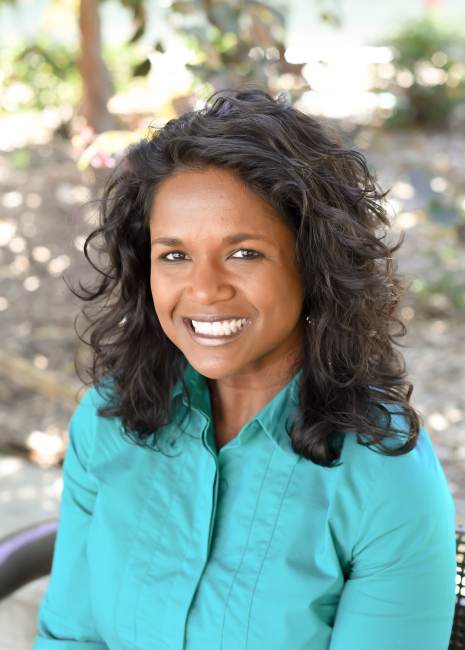 LOUISVILLE, Ky. (September 1, 2020) – Louisville Tourism has promoted Rose Caple to the role of Visitor Center Manager, following the recent retirement of Susan Pass. Caple has served with Louisville Tourism since June 2011, having worked in the Louisville Visitor Center, Destination Services and Tourism Development departments.

Caple has been the Visitor Services Coordinator since October 2012, managing a team of 70 vital volunteers as well as the "Looking at Louisville" Free Downtown Walking Tour program, several annual festivals/events in the Louisville area and engaging convention attendees and guests who visit the Louisville Visitor Center. Her new duties will include overseeing daily operations of the Visitor Center.

In addition to Caple's regular duties with the Louisville Tourism Volunteer Team, she is involved in the greater Louisville community by being an ambassador of the Young Professionals Association of Louisville (recent graduate of YPAL Emerging Leaders Program, May 2019), Leadership Louisville (Focus Louisville, May 2018), the Kentucky Travel Industry Association, Mayor's Give A Day Compassion Board, and the current Treasurer of the Kentuckiana Association for Volunteer Administration.

Caple graduated from Hanover College with a Bachelor's of Arts Degree in Sociology with a minor in Spanish in 2008. Her promotion to Visitor Center Manger was effective August 31.