Louisville Tourism Announces Staff Transitions and Promotions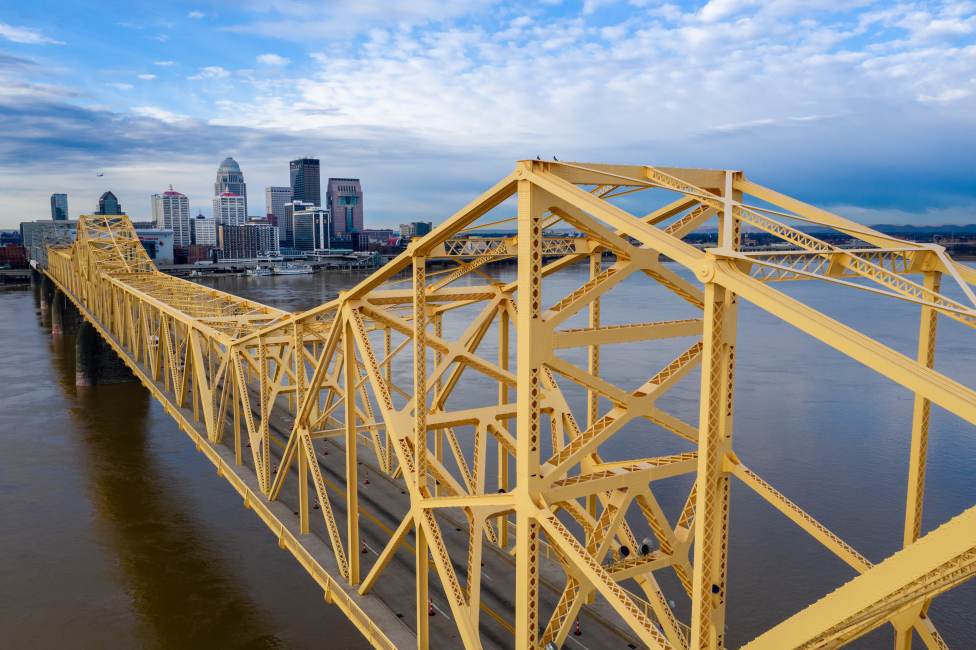 LOUISVILLE, Ky. (April 21, 2022) – Louisville Tourism recently promoted and transitioned several tenured employees in the Destination Services department.

Melissa Sparks has transitioned from the Director of Partnership Development to Director of Strategic Alliances as Louisville Tourism's Partnership department has also been renamed to Strategic Alliances now housed in the Destination Serviced department. Melissa has been with Louisville Tourism since 2005.

Additionally, Olivia Woods has been promoted to the Strategic Alliances & Housing Manager where she will focus on growing strategic alliances, coordinate Louisville Tourism events, manage the city information program and the housing services for select groups. Woods joined the Louisville Tourism Team in 2013 as a Visitor Service Representative and was promoted within the following year to the Merchandise/Visitor Services Coordinator position. In her previous role she managed the Louisville Visitor Center's inventory system, increased merchandise sales and helped manage part-time staff.

Kathryn Peck will also transition from her role as Destinations Services Assistant to the Strategic Alliances Assistant. Her role will be dedicated to supporting the work of the strategic alliances team along with the Vice President of Destination Services. She has been with Louisville Tourism since 2016.

NOTE: If you require a headshot of any employees listed for editorial purposes, please contact Rosanne Mastin at rmastin@gotolouisville.com or 502.560.1480.