Louisville Tourism announces new Director hire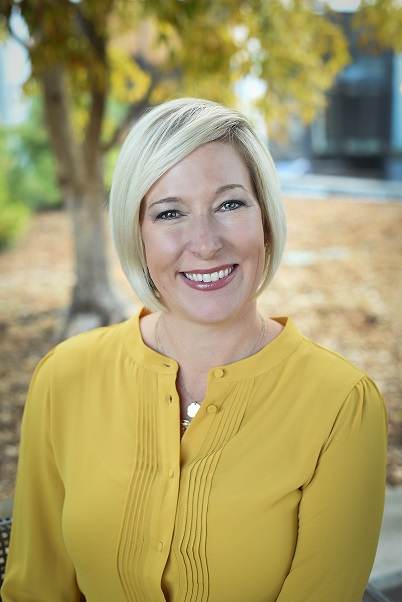 Jessica Morgan joins Louisville Tourism as the Tourism Development Director
LOUISVILLE, Ky. (October 30, 2019) – Louisville Tourism has hired Jessica Morgan as Tourism Development Director. Morgan joins Louisville Tourism from her previous role as President of Chef Space, Louisville's first share kitchen incubator.
The primary areas of focus in her new role will be leading the International Sales and Multicultural Market development efforts.
A Louisville native, Morgan graduated from Florida Gulf Coast University with a degree in Communications and has spent 20 years in the hospitality industry with early beginnings in hotels in various roles from the front to back of the house. She has previous convention and visitors bureau experience at the Lee County (Fort Myers & Sanibel) Visitor & Convention Bureau followed by the Bradenton Area CVB; two destinations focused on leisure marketing domestically and abroad.
Morgan has also served as the Vice President of Industry Relations for U.S. Travel Association in Washington, D.C., working to combat negative perceptions facing business travel after the 2008 recession.
Morgan started her new position with Louisville Tourism on October 28.