Louisville Tourism Adds Staff and Announces Promotions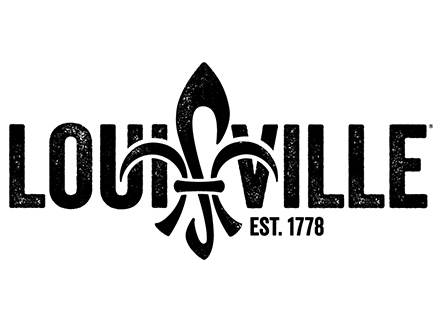 LOUISVILLE, Ky. (November 20, 2023) – Louisville Tourism is pleased to announce Kathryn Peck has been promoted to the Finance and Administration Manager role where she will administer the recently created Tourism Improvement District (TID) program's payables, file annual reports and oversee Louisville Tourism's corporate credit card expense reporting process. Kathryn has been with Louisville Tourism since 2016 and has held support positions in the Convention Sales Department, Destination Services and most recently within the Strategic Alliances Department. She will transition to her new role on November 27.

Additionally, Janel Clements was promoted to Convention Sales Coordinator from her previous role as Convention Sales Assistant. In her new role, effective November 16, she is the lead for the sales department's administrative team and will continue to serve in a supportive role with the sales department managers, directors and Sr. Vice President. Janel has been with Louisville Tourism since 2021.

Shelby Basham has re-joined the organization as a Convention Sales Assistant, continuing her previous tenure at Louisville Tourism within the sales support team. She will work closely with sales managers and directors to help secure incoming meetings and conventions business for Louisville. Most recently, Shelby worked as a Group Travel Consultant at Hemisphere Educational Travel. She started her new role on November 20.