Louisville Tourism Adds Staff and Announces Promotions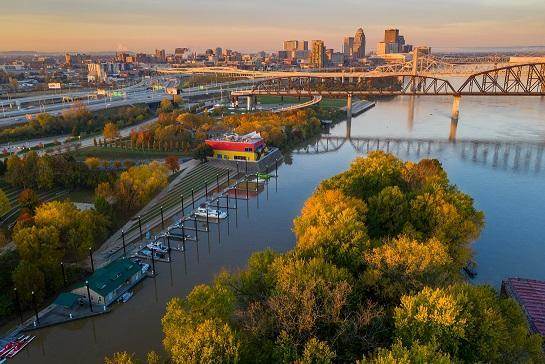 Louisville Tourism announces recent staffing updates
LOUISVILLE, Ky. (December 8, 2022) – Louisville Tourism is pleased to announce Austin Seeley has been hired as a Destination Services Manager within Louisville Tourism's Destination Services department responsible for working with booked convention groups. Austin was most recently in a Senior Customer Experience Specialist role for Varsity Spirit within their Midwest region of events. Seeley graduated from Indiana State University with a Bachelor of Science degree in Recreation and Sport Management. He started his new role with Louisville Tourism on December 1.

Additionally, Destiny Monyhan has transitioned from her role as the Sr. Destination Services Manager to a National Sales Manager position in the Convention Sales department handling the education, cultural and unions markets. Destiny joined Louisville Tourism as a Visitor Services Coordinator in January 2010.

Louisville Tourism promoted Kathryn Peck to Strategic Alliances Coordinator where she will support Louisville Tourism's new 78 Social program and assist as a liaison for the agency's partners. Peck has been with the Louisville Tourism organization for six years in assistant roles for both the Convention Sales and Destination Service teams.

Louisville Tourism also promoted Courtney Ray to National Sports Manager within the Convention Sales department. Ray started with Louisville Tourism in 2018 as a Sales Assistant and has been promoted to Sales Coordinator and Convention Sales Manager during her tenure. She will start her new position on December 12.

NOTE: If you require a headshot of any employees listed for editorial purposes, please contact Rosanne Mastin at rmastin@gotolouisville.com or 502.560.1480.