Louisville Named No. 1 U.S. Summer Travel Destination on Airbnb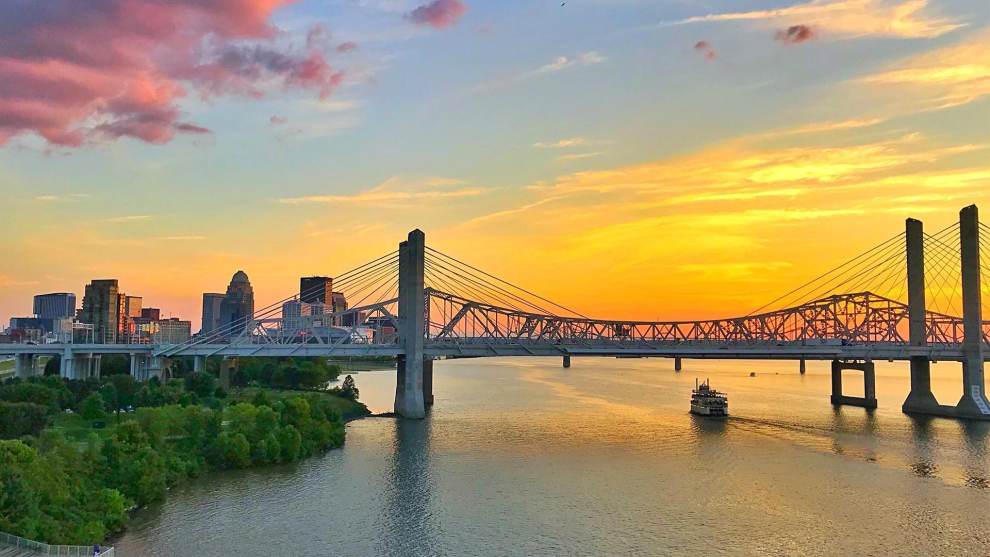 LOUISVILLE, Ky. (May 18, 2023) — Airbnb unveiled this year's top summer travel trends, including the top 10 trending destinations in the U.S. So, where are people already searching for this season? Travel + Leisure notes that according to Airbnb, the No. 1 trending destination in the U.S. based on 2023 first-quarter searches is none other than Louisville, Kentucky.

Although the recent Kentucky Derby was factored into the results, the travel magazine noted "Louisville makes perfect sense for summer searches. After all, it's home to the Muhammad Ali Center, the Kentucky Derby Museum, and the Louisville Slugger Museum & Factory, and it doesn't get more American summer than that."

Earlier in the year, Louisville won recognition as one of the '52 Places to Travel in 2023' on a worldwide list curated by the powerhouse newspaper and mass media company, The New York Times. Bourbon City was also one of the 10 cities on Travel + Leisure's 2023 list of 'Best Food Cities in the U.S.' Louisville was awarded a spot on the coveted list for the city's independent restaurant scene and Urban Bourbon Trail® (UBT) offerings.

Additionally, the city was listed as well as one of the '10 Most Underrated Romantic Destinations Around The Globe' by Travel Pulse due to the city's "inclusive and queer-friendly atmosphere making it a safe and romantic destination for couples of any type who love bourbon, architecture and fun." The publication highlighted having "the ultimate bourbon tasting at Old Forester, which has the first openly gay master taster."

Bourbon City is typically lauded with recognition throughout the year, with national and international accolades coming from several prominent national travel and tourism authorities as well as merits as a strong seasonal destination. See the 2022 list.

This summer, Airbnb is expecting more than 300 million people to travel using the home-sharing platform, adding that people have already planned visits to more than 72,000 cities and towns around the world for the summer.

While planning a trip to Louisville, guests can download a copy of Louisville Tourism's annual Visitor Guide to see the city's top attractions, culinary hotspots and bourbon distilleries. Visitors also can get additional city attraction, lodging and dining assistance at gotolouisville.com.