Louisville Earns a Perfect Score on Human Rights Scorecard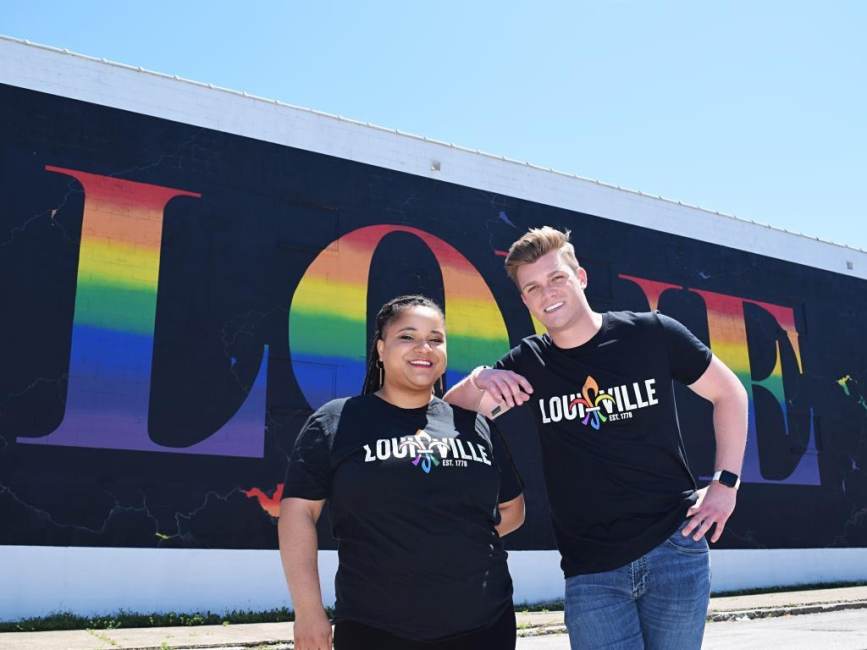 LOUISVILLE, Ky., (Oct. 9, 2018) – For the fourth consecutive year, Louisville has earned a perfect score of 100 points on the Human Rights Campaign's Municipal Equality Index.
The Human Rights Campaign (America's largest civil rights organization working to achieve LGBTQ equality) rated 506 cities in its 2018 report, including eight cities in Kentucky.
The Municipal Equality Index – the only nationwide rating system of LGBTQ inclusion – measures laws, services and leadership that promote the equality of LGBTQ individuals.
Of the hundreds of cities who were rated, Louisville is one of the 78 cities that received a perfect score. The average national score for cities who were rated was 58 out of 100 points.
"Louisville has a proven record of fairness and equality," says Karen Williams, President & CEO of Louisville Tourism. "We are proud of this ranking and how it further supports our message that we are a welcoming and inclusive city."
Adds Chris Hartman, Executive Director of the Louisville Fairness Campaign: "As we near the 20th anniversary of Louisville's original Fairness Ordinance in January, we're reminded that time and time again our city has helped pave the way for LGBTQ rights… and we're not stopping here."
Louisville has previously been in the national spotlight for being an LGBTQ-friendly city, including being recognized with the following accolades:
"One of 10 Hottest Gay Destinations" – Orbitz
"One of Six Underrated Cities for LGBT Travelers" – Conde Nast Traveler
"Six Surprising Cities Great for LGBTQ Families" – Family Traveler
Click here to review the full 2018 Municipal Equality Index report.
end