Louisville Convention & Visitors Bureau announces staffing updates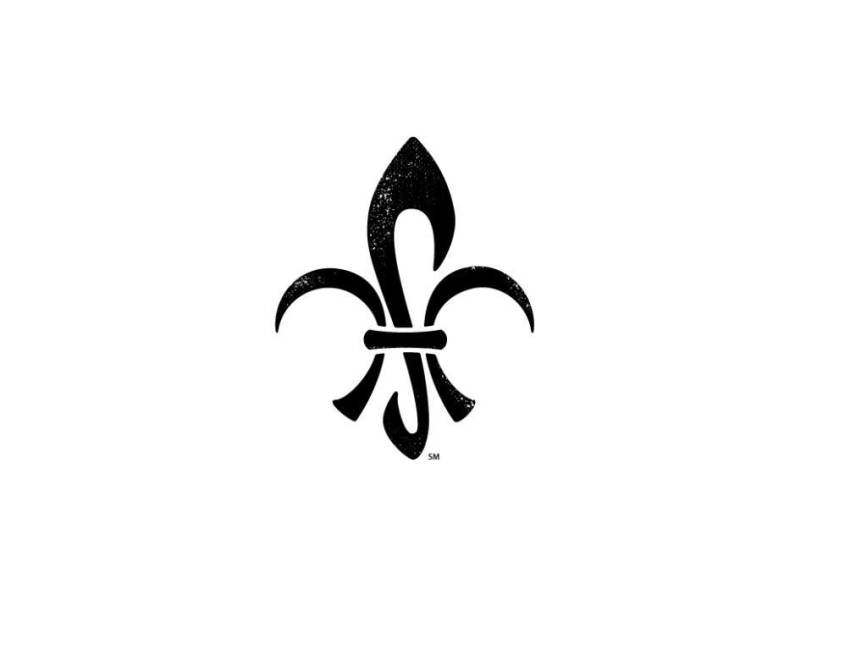 LOUISVILLE, Ky. (March 20, 2018) – Michael Fetter has been hired as the Director of Marketing in the Marketing Communications department. Before coming to the Bureau, Fetter was a media buyer for Bandy Carroll Hellige (BCH), as well as a Marketing Manager for Phoenix Process Equipment Company where he oversaw all strategic marketing and communications plans. Fetter returned to BCH in 2016 as an Account Manager with the Louisville Convention and Visitors Bureau among his clients. He graduated Cum Laude from the University of Kentucky with a Bachelor of Science in Integrated Strategic Communications and a minor in Business. Fetter will start March 26 at the Bureau.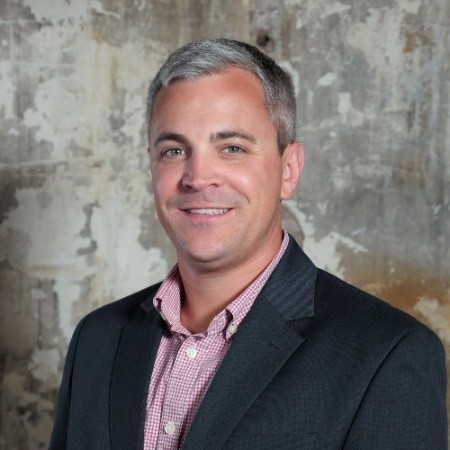 The Louisville Convention & Visitors Bureau recently promoted Mallory Cappelli to Convention Sales Manager in the Convention Development Department. She replaces Allison Joyce who was promoted in February. Cappelli has been with the Bureau in a Convention Sales Assistant role since July 2016. In this position, she will pursue meetings with 300 peak nights and below for the corporate, agriculture, fraternal, public affairs, veterans, and military/family/class reunions.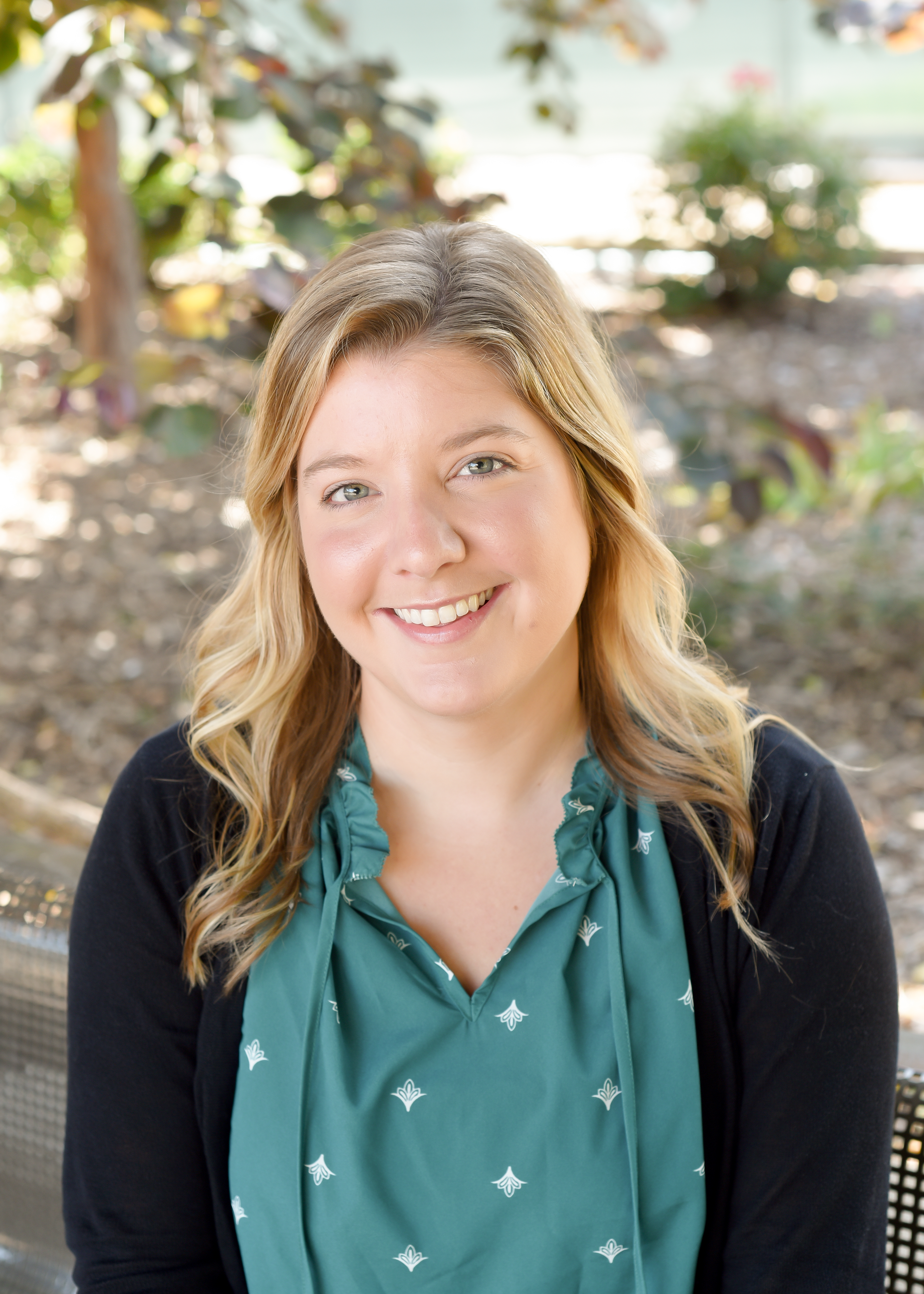 Since 1968, the Louisville Convention & Visitors Bureau's primary goal has been to enhance the city and county's economy through tourism development — to promote and sell Louisville as a destination for conventions, trade shows, corporate meetings, leisure and business travel on a worldwide basis. Louisville hosts more than 16.4 million visitors annually for an estimated economic impact of $3.5 billion which supports 27,500 local tourism-related jobs.