Kentucky State Fair announces free concert line-up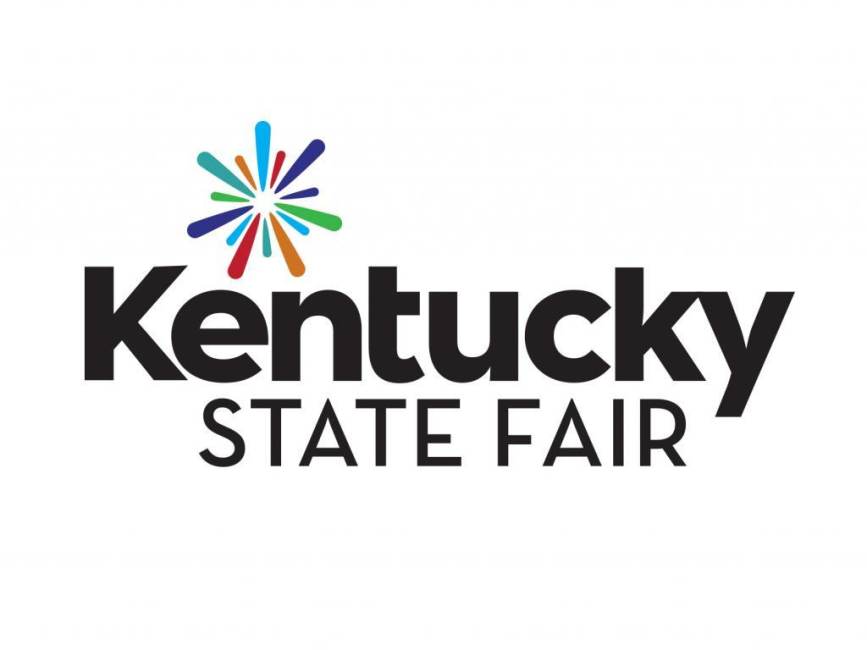 24 bands: from retro pop to hip hop, gospel to rock, and country to soul
LOUISVILLE, Ky. (May 24, 2017) – The Kentucky State Fair returns to Louisville, August 17 – 27, to the Kentucky Exposition Center. A lineup of free turf concerts has been announced for its Turf Concert Series. The series features a wide range of musical artists, with a different concert on every night of the Fair, for a total of 24 bands. All shows are free with paid admission to the Kentucky State Fair.
Thursday, Aug. 17, 8 p.m. "Elvis Extravaganza" Tribute to the King plus Tribute to "The Statler Brothers"
Friday, Aug. 18, 8 p.m. Ginuwine and TONY! TONI! TONĔ!
Saturday, Aug. 19, 8 p.m. Blues Traveler
Sunday, Aug. 20, 8 p.m. The Oak Ridge Boys with Special Guest Alaska and Madi
Monday, Aug. 21, 8 p.m. For King & Country with Special Guest Zack Williams
Tuesday, Aug. 22, 8 p.m. Happy Together Tour featuring The Turtles, the Cowsills, The Box Tops, Ron Dante from the Archies, Chuck Negron and The Association
Wednesday, Aug. 23, 8 p.m. Whiskey Jam: Chase Bryant, with Dylan Scott, Special Guest Chris Shrader
Thursday, Aug. 24, 8 p.m. Fairenheit 17 featuring Ben Sollee, with Special Guests Tony and the Tan Lines and 64West
Friday, Aug. 25, 8 p.m. Easton Corbin with Special Guest JD Shelburne
Saturday, Aug. 26, 8 p.m. Theory of a Deadman with Special Guest Goldy lockS
Sunday, Aug. 27, 4 p.m. Matthew West, Colton Dixon, Hawk Nelson and Sarah Reeves
All the concerts are held in Cardinal Stadium with seating on the field, which is first-come-first-served. Gates open approximately an hour-and-a-half before the music begins.
Visit www.kystatefair.org for information on these shows and all other information on the Fair.
###