Kentucky Exposition Center Proposes Redevelopment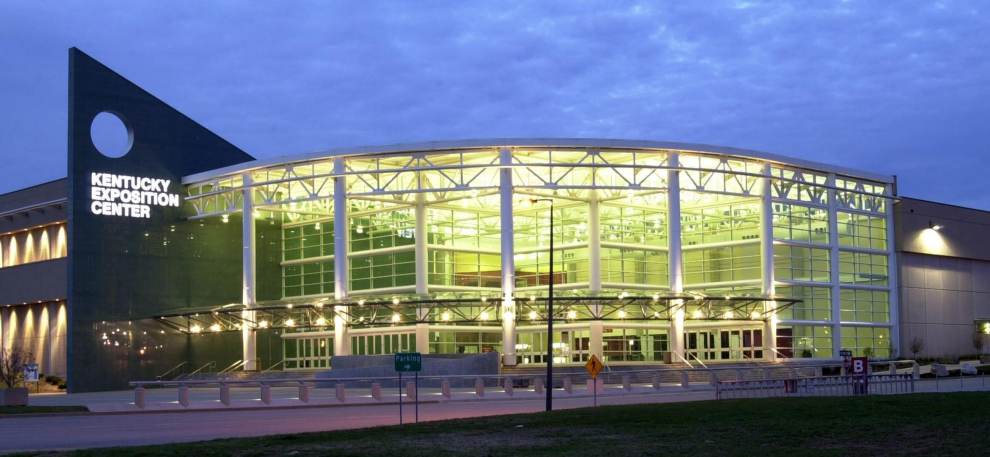 $200 million allocation is initial step to advance 6th largest convention center in U.S.
LOUISVILLE, Ky. (December 2, 2022) – Louisville's sprawling Kentucky Exposition Center (KEC), the 6th largest convention center in the U.S., has been allocated $200 million in funding by the Kentucky General Assembly to positively enhance the city's economic growth and the destination's tourism draw.

The goal of the $200 million appropriation is to create new infrastructure and enhancements to the KEC and the Kentucky International Convention Center's (KICC) existing properties.

David S. Beck serves as President and CEO of the Kentucky State Fair Board, also known as Kentucky Venues. Beck and the board manage the KEC while striving to promote public interest in the venue's benefits and advance Kentucky's agriculture, tourism and economy while providing a venue for entertainment, cultural and educational interests.

"Kentucky Venues appreciates the support from the Kentucky General Assembly recognizing the value of the Kentucky Exposition Center as well as the Kentucky International Convention Center," said David S. Beck, president and CEO of Kentucky Venues. "These monetary appropriations enable us to envision a world-class facility that not only retains the clients we have today, but enables us to attract business ready and interested in calling Kentucky their home."

The city's KEC hosts both Equip Exposition and The Utility Exposition - two of the largest tradeshows by square footage in the U.S. according to the expo industry organization Trade Show News Network (TSNN). Annually, Louisville Tourism publishes a list of the city's top 16 events with the largest estimated economic impact.
Visit the Kentucky Venues website for more information regarding the market analysis and proposed master plan redevelopment.