Kentucky Derby Museum opens new exhibit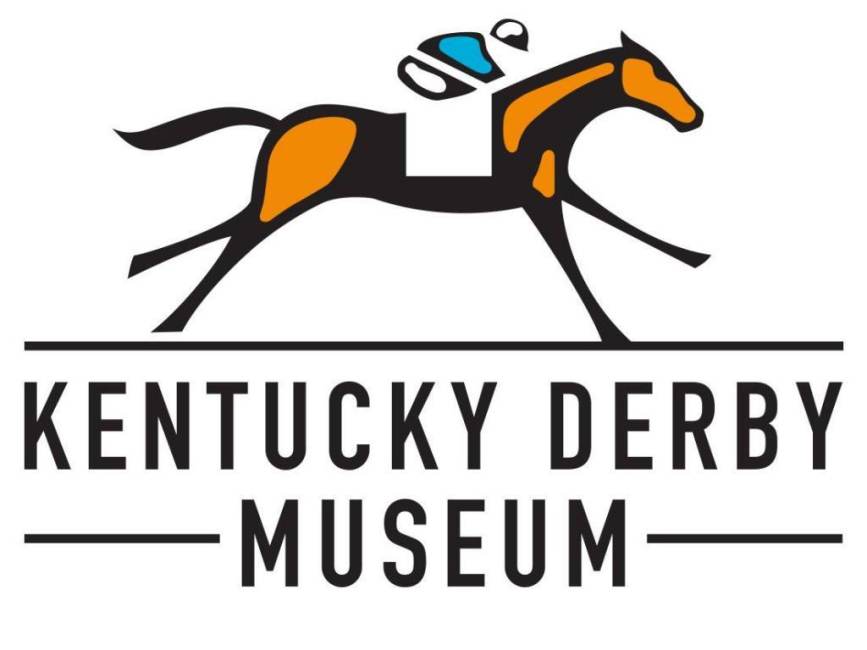 Racing career collection of D. Wayne Lucas on display
LOUISVILLE, Ky. (Oct. 3, 2017) – The Kentucky Derby Museum has opened a brand-new temporary exhibit dedicated to the storied career of legendary trainer, D. Wayne Lucas. The exhibit includes Lukas's four Kentucky Derby trophies and four Kentucky Oaks trophies. This is the first-time guests of the Museum will have the opportunity to see these items, and others, publicly displayed together.
Lucas, who is also a Hall of Fame trainer, announced last May that his personal Thoroughbred racing career collection, featuring over 1,200 items, including trophies, art work and personal mementos, would be permanently housed at the Kentucky Derby Museum.
Highlights of the new exhibit include the four Kentucky Derby trophies for wins in 1988 (Winning Colors), 1995 (Thunder Gulch), 1996 (Grindstone) and 1999 (Charismatic), four Kentucky Oaks trophies, four Kentucky Derby rings and Hall of Fame ring, and his Eclipse Award of Merit, received in 2013.
D. Wayne Lucas has conditioned more champions than any other trainer in the modern era. He is the Breeders' Cup all-time leading trainer in purse money won ($20.3 million), starters (156) and victories (20). He has won a record 14 Triple Crown races including four Kentucky Derby wins, six Preakness wins, and four Belmont victories. He has received five Eclipse Awards and was elected to the National Museum of Racing's Hall of Fame in 1999.
The temporary exhibit is part of the general admission experience at the Museum. It runs through Fall 2018.
Plans for a much larger exhibit featuring the majority of the D. Wayne Lucas Collection are underway. Additional details will be announced at-a-later date.
For more information about the Kentucky Derby Museum, visit www.derbymuseum.org.