Hermitage Farm to host Kentucky Classic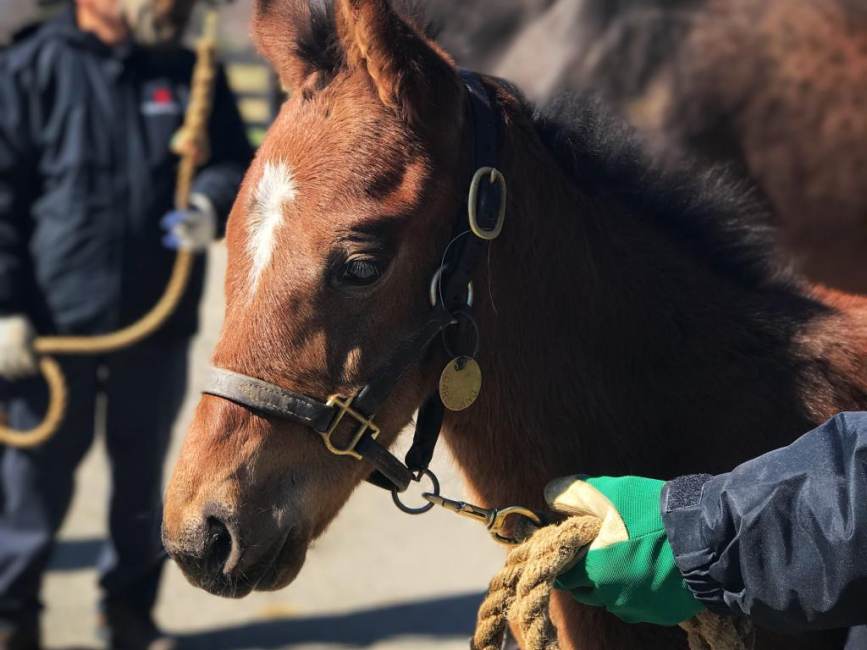 LOUISVILLE, Ky. (July 26, 2018) – Hermitage Farm will be the site of the Kentucky Classic Combined Driving Event (CDE) and Summer Festival on Aug. 3-5 in Goshen, Ky.
This event will feature a weekend of competition, family-friendly activities on the farm, including a petting zoo, live music, food trucks, face painting and more. The Combined Driving Event will feature dressage, marathon, and cones competitions.
The Kentucky Classic Combined Driving Event began in 2011 and has been contested each year since. It draws nearly 5,000 guests from within the state of Kentucky and around the world. The Kentucky Classic features a wide selection of some of the best horses from all around the globe and plays a huge role in the equine industry.
The Kentucky Classic combines three days of different competitions for each driver and horse(s) team. Scoring is based on a combination of scores from the three days. They include: dressage, a pattern of movements based on historic military training for Calvert; marathon, a 15K race that includes 8 obstacles; and cones, a race through 20 narrow gates made of cones.
This family-friendly (and dog-friendly) day at the farm requires no ticket and is open to the public.
"We are excited to host the Kentucky Classic at Hermitage Farm this year," says Steve Wilson, owner of Hermitage Farm. "As a competitor, and member of USA's team at the World Championships in Europe last year, I know first-hand the thrill of Competitive Driving Events. I look forward to sharing this excitement with visitors again this year at historic Hermitage Farm. "
For more information regarding admission and VIP opportunities, please visit https://www.hermitagefarm.com/events-accommodations/hermitage-events/2016-hermitage-classic/.