Golden Celebration for Louisville CVB's 50th Birthday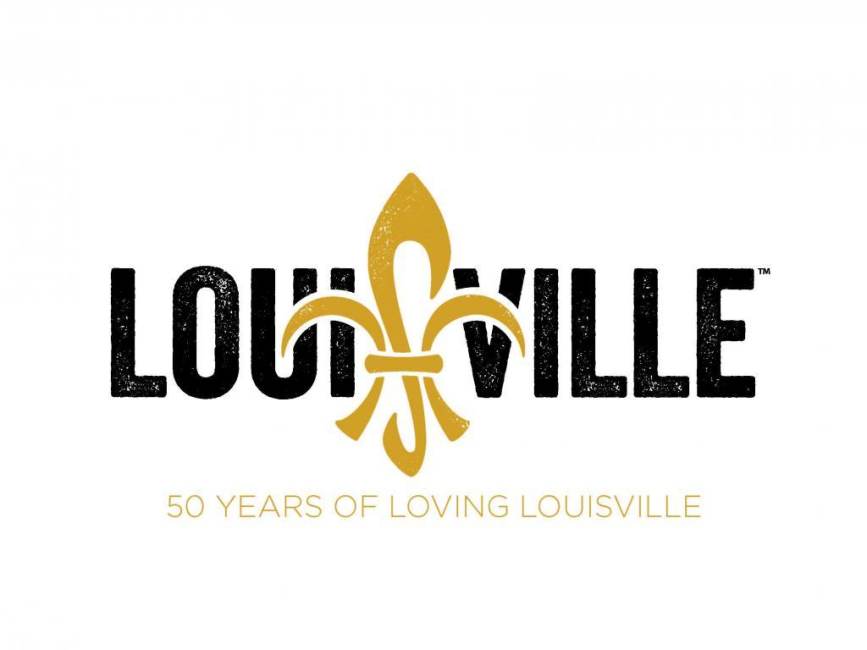 Louisville Visitors Center Hosts Lunchtime Party for Occasion
LOUISVILLE, Ky. (June 27, 2018) — It is only fitting that Louisville is the 'birthplace of birthdays, with local sisters Patty and Mildred Hill penning one of the world's most famous songs - Happy Birthday in 1893. In celebration of the Louisville Convention & Visitors 50th birthday, a public celebration with will be held at the Louisville Visitor Center at 301 S. 4th St from 11a.m.- 2p.m. Friday, June 29. The birthday party will include a look back at the organization's history though memorabilia as well as offering retail merchandise discounts, cake pops and light refreshments.
Although Louisville has been marketing itself as a tourism destination, courting conferences since 1913, this modern-day version, with dedicated funding was born July 8, 1968. David J. Quin was elected the first bureau president and Lewis C. Tingley was named the first executive director. Tingley started the bureau in a temporary office in Room 103 at Convention Center, the first of seven downtown locations the organization has had over the past 50 years.
In 1968 the city had a record booking year bringing more than quarter-million convention attendees from 303 conventions with an estimated $38 million economic impact. Today's projections for 2018 include 601 conventions bringing nearly 1.7 million attendees generating $508 million estimated economic impact.
A 1976 Courier-Journal article stated amid the worst recession in 30 years, Louisville continued to draw more convention dollars than ever. Tingley was referenced saying the reasons ranged from the city's central location to the drawing power of such varied 'halls' – the Kentucky Exposition Center, Louisville Gardens and the Commonwealth Convention Center, now known as the Kentucky International Convention Center, slated to re-open in August after a $207 million renovation.
"Since 1968, this organization has been focused on raising the city's tourism profile. With the unprecedented current development in tourism infrastructure from bourbon attractions to an exploding culinary scene, we are well positioned for increased visitation in the years to come," said Karen Williams, Louisville Convention & Visitors Bureau President & CEO.
The Louisville Convention & Visitors Bureau provides several tourism planning resources, including suggested itineraries at GoToLouisville.com/myexperience, the monthly Lookin' at Louisville video series, a searchable list of events at www.gotolouisville.com, a free Louisville Visitors Guide and complimentary hotel booking service via 1-888-LOUISVILLE.
A special 'Birthplace of Birthdays' promotion is available to draw visitors to the city during this milestone year. When booking via https://reservations.gotolouisville.com/hotel/list/11081 they will receive a $50 gift card to use at the Louisville Visitors Center through the end of 2018..
###
Since 1968, the Louisville Convention and Visitor Bureau's primary goal has been to enhance the area's economy through tourism development - to promote and sell Louisville as a world-class destination. Tourism is the third largest industry in Louisville generating an estimated economic impact of $3.5 billion which supports over 27,000 local tourism-related jobs. Guests are coming from around the globe to attend a meeting, convention, special event, as a leisure guest or a combination. More than 16.4 million visitors are experiencing Louisville's authenticity, bourbon and culinary scenes and our unique brand of Southerness.