From the Freedom Trail to the Bourbon Trail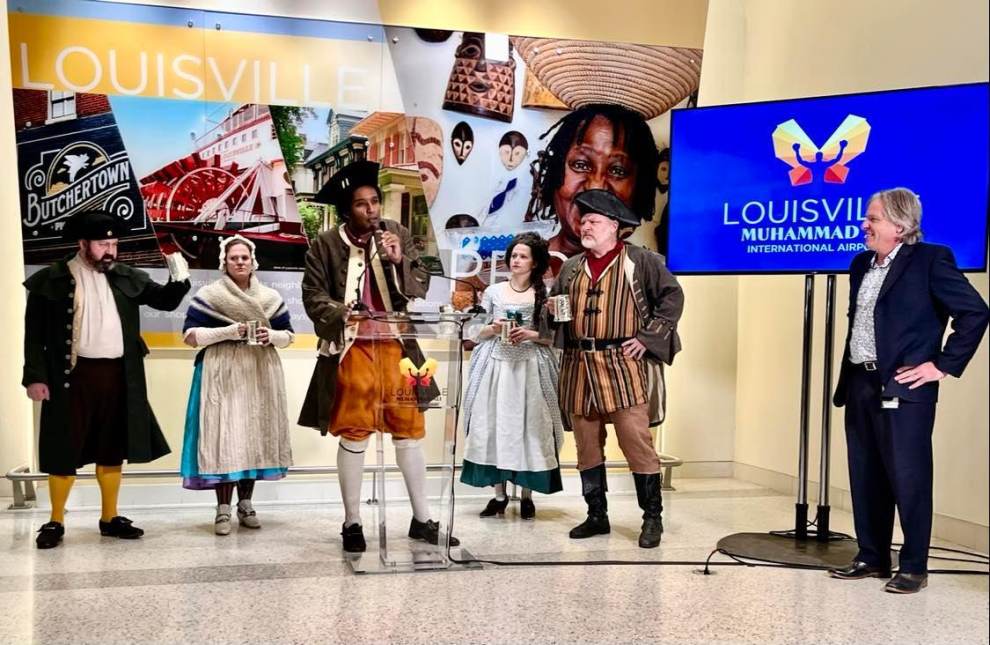 American Airlines Announces nonstop air service to Boston from Louisville, marquee route for largest underserved market
LOUISVILLE, Ky. (December 16, 2021) – American Airlines announced new, nonstop service to Boston Logan International Airport (BOS) from Louisville Muhammad Ali International Airport (SDF), marking a record-high 37 nonstop destinations for the airport. Scheduled to begin on June 9, 2022, the new flight to New England's largest airport offers convenient access to the Northeast and connections worldwide.

Daily service will be offered on a 76-seat Embraer 175 complete with dual- class seating, Wi-Fi and the widest Economy seat class of any aircraft. Flights go on sale beginning Monday, December 20 at www.AA.com.

Service to Boston will provide convenient connectivity for a variety of industries including healthcare and the growing tech sector. It gives area travelers another international gateway link and provides more options, especially for those with European destinations. It also allows for visitors from New England to experience Louisville as the hometown of Muhammad Ali flourishing with a vibrant culture, numerous attractions and the renowned bourbon scene.

"A new daily direct flight with Boston is an answer to a longtime call from our business community and travelers," Louisville Mayor Greg Fischer said. "This is another boost for our resurging economic momentum, tourism industry and bourbonism scene, and great news for Louisvillians and Bostonians looking for a great city to visit with a short flight. We're thankful to everyone who made this possible."

"This is a great day for SDF as we welcome Boston service," said Dan Mann, Executive Director of the Louisville Regional Airport Authority. "This has been our highest priority, and I'm pleased that we're here to announce we delivered it for the news, we continue to build on the strong momentum of the past year and it's also a testament to American Airlines' confidence in the growth of our market."

In addition to Boston, American Airlines also offers nonstop service from SDF to Charlotte, Chicago, Dallas/Ft. Worth, Miami, New York-LaGuardia, Philadelphia and Washington, D.C.

Click here for a media gallery including video of the announcement event at the Louisville Muhammad Ali International Airport (SDF) on December 16.