Experience Bourbon Heritage Month Where It All Began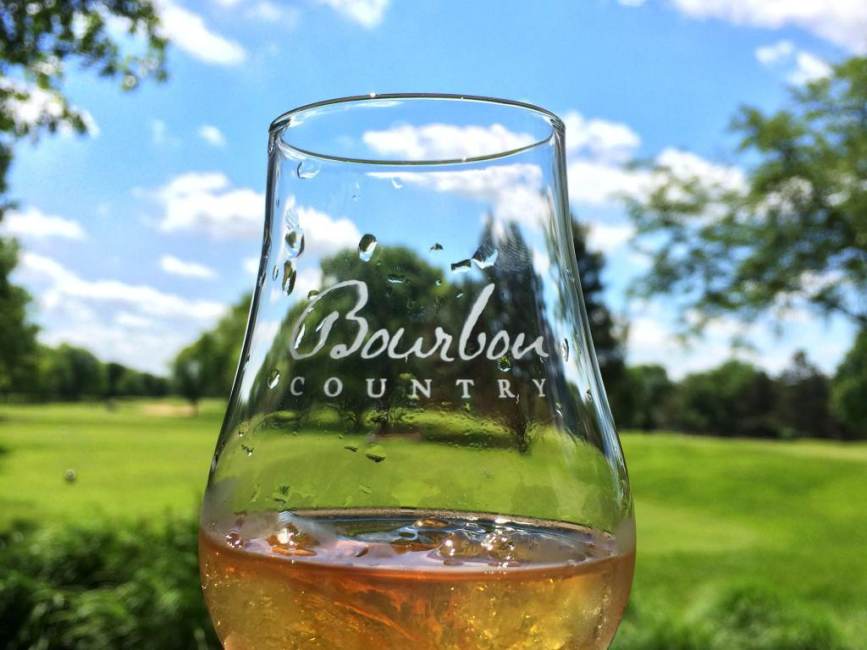 Ways locals and visitors can participate in national celebration
LOUISVILLE, Ky. (August 28, 2018) – Since 2007 when the U.S. Senate declared September National Bourbon Heritage Month, Louisville has been shining a spotlight on the state's signature asset. As a complement to Bardstown's anchor event, the annual week-long Kentucky Bourbon Festival in mid-September, Louisville will toast the nation's only native spirit the entire month. Louisville attractions, restaurants and bars will be hosting various Bourbon-themed events open to the public to bring Bourbon drinkers and leisure travelers into the city. Starting September 1, here are Bourbon Heritage Month highlights:
The latest Urban Bourbon Trail Passport will debut on Sept. 1. The Urban Bourbon Trail now consists of 44 stops and showcases Louisville's best Bourbon bars and restaurants. Many of the UBT stops will have specials throughout the month of September. These can be found online at https://www.gotolouisville.com/bourbon-heritage-month/.

The Urban Bourbon Trail will be running a Make It a Double! campaign that rewards visitors and locals with an extra prize for visiting six UBT stops during the month of September. Passports must be redeemed by Sept. 30 at the Louisville Visitor Center (4th and Jefferson streets) to receive a limited edition "I'd Rather Be Drinking Bourbon" water bottle in addition to the t-shirt. Available while supplies last.

Join the Louisville Visitor Center for a free Urban Bourbon Trail Event (open to the public) on Thursday, Sept. 20 from 6 p.m. – 8 p.m. All guests will receive a 25% discount on Bourbon items and will have a chance to sample product from a variety of UBT stops.

The Speed Art Museum will host The Art of Bourbon on Sept. 21 from 6 p.m. – 9 p.m. Tickets can be purchased at www.speedmuseum.org.

Evan Williams Bourbon Experience will host a Cocktail Collaboration Dinner on Friday, Sept. 21 in partnership with Mayan Café and Cellar Door chocolates. Tickets can be purchased at https://reservations.heavenhill.com/Info.aspx?EventID=9.

The second annual Bourbon & Beyond Festival will take place at Champions Park Sept. 22-23 with a "perfect blend of bourbon, food & music." Tickets can be purchased at www.bourbonandbeyond.com.
Mint Julep Tours is offering the following events during September. More information can be found at www.mintjuleptours.com.
"Bourbon, Rocks & Ruins" on Sept. 6 featuring the ruins of the O.F.C. Distillery
"Daily Double Elevated Experience" on Sept. 20 featuring Woodford Reserve and Old Forester Distilleries
"Heaven & Evan Elevated Experience" on Sept. 27
Churchill Downs will host a "Bourbon & Beats" event during their Downs after Dark horseracing event on Saturday, Sept. 29. www.churchilldowns.com.
Urban distilleries Angel's Envy, Evan Williams Bourbon Experience and Jim Beam Urban Stillhouse will be offering an assortment of cocktail classes and opportunities to bottle your own Bourbon. Call ahead for reservations.
A complete calendar of Bourbon Heritage Month specials can be found at www.gotolouisville.com/Bourbon-Heritage-Month.