Bargains and Banjos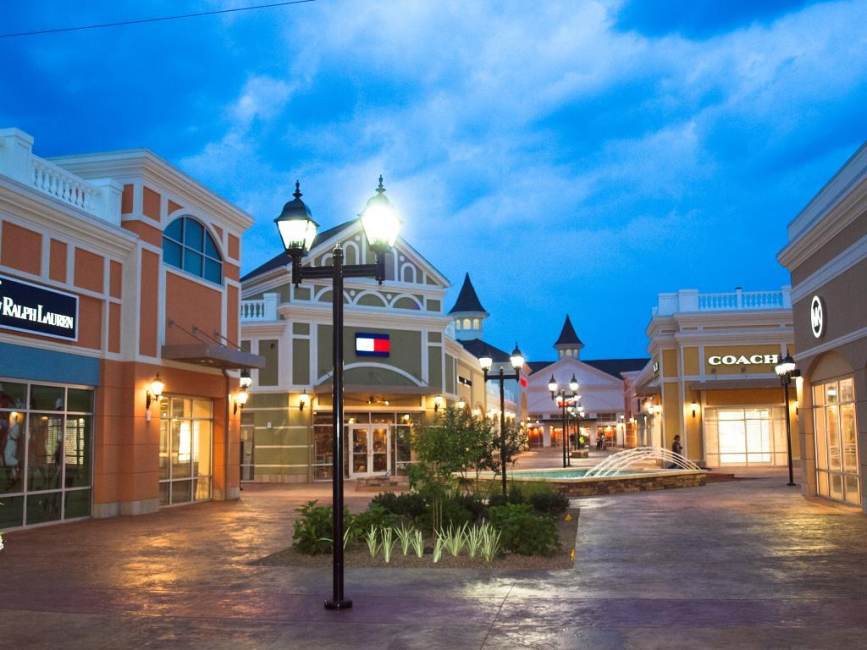 Bluegrass concert series at the Outlet Shoppes
Three generations of a Kentucky farm family play old time banjo, upright bass, fiddle, mandolin and guitar in harmony.
This summer they are hosting Bluegrass Summer Nights at The Outlet Shoppes of the Bluegrass in Simpsonville, KY – just 25 minutes from downtown Louisville.
Gary Brewer and the Kentucky Ramblers will perform on Thursday from July 13th to August 3rd in Center Court at the Outlet with other national and local bluegrass bands.
Each show runs from 6 – 8 pm and is free to the public.
Thursday, July 13th: Ralph Stanley II and the Clinch Mountain Boys
Thursday, July 20th: The Michelle Canning Band
Thursday, July 27th: Michael Cleveland and Brian Allen
Thursday August 3rd: The Kevin Prater Band
The Outlet Shoppes of the Bluegrass
1155 Buck Creek Rd. Simpsonville, KY 40067