Award Winning Bourbon Tours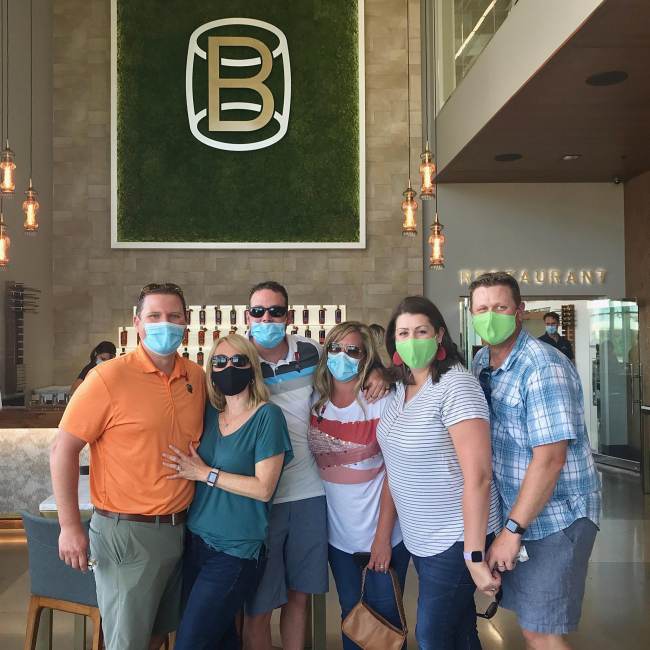 Mint Julep Experiences Wins 11th Consecutive Tripadvisor Travelers' Choice Award: Recognized Among 'Best of the Best' in Louisville & Nashville (Attractions & Tours)
LOUISVILLE, Ky. (September 10, 2020) — Mint Julep Experiences has been recognized as an overall 2020 Travelers' Choice 'Best of the Best' award winner for Attractions/Tours, based on customer reviews. Based on a full year of Tripadvisor reviews, prior to any changes caused by the pandemic, award winners exemplify travelers' ultimate favorite and top 1% of hospitality businesses around the globe. This represents eleven straight years Mint Julep Experiences has earned this award, a rare achievement for any company.

"In a world struggling with a pandemic and social unrest, it's difficult to celebrate. However, this achievement was earned by a staff of passionate, caring and loving humans that deserve recognition. I continue to be humbled and proud of their efforts as they continually strive to put the customer experience above all else," said Lisa Higgins, Owner of Mint Julep Experiences.

"Winners of the 2020 Travelers' Choice Awards should be proud of this distinguished recognition," said Kanika Soni, Chief Commercial Officer at Tripadvisor. "Although it's been a challenging year for travel and hospitality, we want to celebrate our partners' achievements. Award winners are beloved for their exceptional service and quality. Not only are these winners well deserving, they are also a great source of inspiration for travelers as the world begins to venture out again."

To see traveler reviews and popular tours, experiences and curated events of Mint Julep Experiences, visit Mint Julep TripAdvisor.

Contact:

Sean Higgins
Director of Marketing for Mint Julep Experiences
sean@mintjuleptours.com
office: 502-583-1433 ext. 107
mintjuleptours.com

About MINT JULEP EXPERIENCES — Mint Julep Experiences is changing the way you experience Kentucky and Tennessee. Since 2008, Mint Julep has created handcrafted, premium adventures to the Kentucky Bourbon Trail®, Tennessee Whiskey Trail®, legendary horse farms, historic landmarks and rich culinary destinations. With offices in Louisville, Ky., and Nashville, Tenn., Mint Julep plans authentic getaways discovering the living history of the South in comfort, luxury and style. Named one of Condé Nast Traveler's "Best Guided Drinking Tours in America," the family-owned experiential tour company utilizes deep expertise, long-term partnerships and complete hospitality services for hassle-free ventures for any size group. For more information, visit mintjuleptours.com.