Ali Film Screenings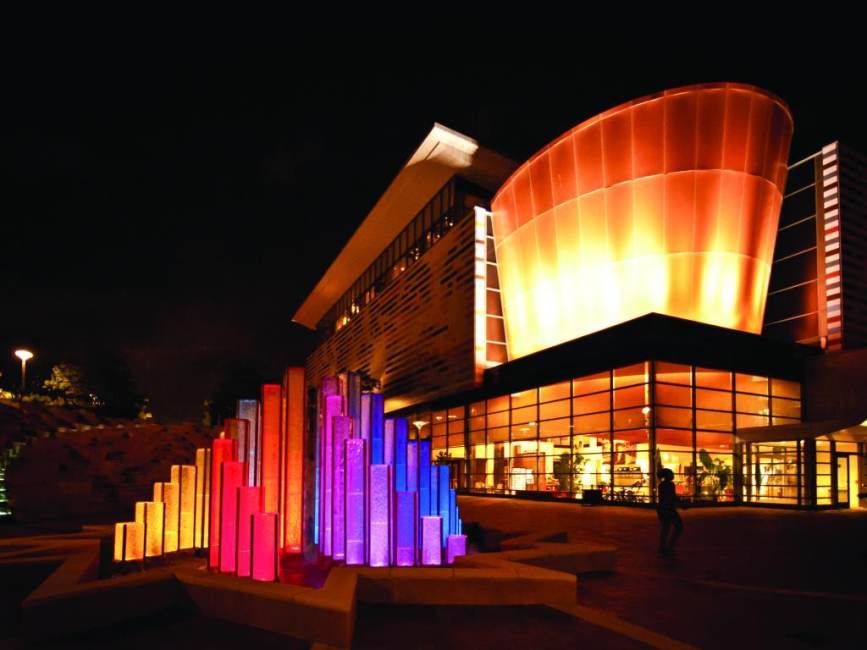 LOUISVILLE, Ky., (June 15, 2017) — As part of the "I Am Ali" Festival, the Muhammad Ali Center will host a special "Double Header" film screening of the award-winning documentaries "When We Were Kings" (1996) and "The Trials of Muhammad Ali" (2014) on Friday, June 30th from 5:15 – 9:00 p.m. in the Center's auditorium.
These two films have never been shown before in a back-to-back setting, and will include as special guests, the directors from the films, Leon Gast and Bill Siegel.
Following the films, Gast and Siegel, will participate in a question and answer session. Gast is the director and producer of the Academy Award-winning "When We Were Kings, and Siegel is the director of the Emmy Award-winning "The Trials of Muhammad Ali." There will be a light reception during intermission, with the opportunity for guests to meet and greet these highly-lauded film producers.
This event serves as part of the Center's "I Am Ali" Festival line-up. The six-week, community-wide festival celebrates Muhammad Ali's life and legacy in his hometown of Louisville, Ky. Throughout the festival, events will take place at the Muhammad Ali Center and around the city, and each week highlights one of Muhammad Ali's "six core principles" of Confidence, Conviction, Dedication, Respect, Giving, and Spirituality. There are over 70 different events at over 40 different hotels, restaurants and attractions.
"When We Were Kings"
A documentary of the 1974 heavyweight championship bout in Zaire, "The Rumble in the Jungle," between champion George Foreman and underdog challenger Muhammad Ali. Watch the trailer here.
"The Trials of Muhammad Ali"
The Trials of Muhammad Ali explores the extraordinary and complex life of the legendary athlete outside the boxing ring. From joining the controversial Nation of Islam and changing his name from Cassius Clay to Muhammad Ali, from his refusal to serve in the Vietnam War in the name of protesting racial inequality to his global humanitarian work, Ali remains an inspiring and controversial figure.
Tickets are $10 for general admission and $7 for Ali Center members. Visit www.alicenter.org for more info and to purchase tickets.