A new "lady" drops anchor on the Ohio River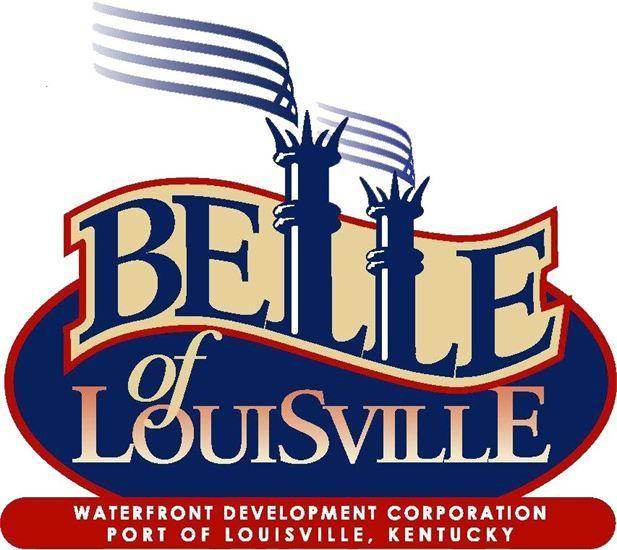 The Mary M. Miller joins the historic Belle of Louisville
A new "lady" drops anchor on the Ohio River
The Mary M. Miller joins the historic Belle of Louisville
LOUISVILLE, Ky. (May 16, 2017) A new excursion riverboat has docked on the shores of Louisville Waterfront Park in Louisville, Ky. The new boat, formerly known as the Georgia Queen, will be christened the Mary M. Miller and begin her public cruising later this summer. She joins the Belle of Louisville on the Louisville Wharf.
The riverboat's new name is in honor of the first woman in the United States to receive a steamboat master's license. Captain Miller, who paved the way for women to become masters and pilots in the steamboat industry, was born in Louisville in 1846. Upon her retirement, Captain Miller and her husband returned to Louisville in 1891 to the house they had maintained in the Portland neighborhood. Mary Miller died in 1894, and is buried in the Portland Cemetery in the city. Louisville's Portland Museum has a permanent animatronic display on Captain Miller at its facility at 2308 Portland Avenue.
The new boat, formerly docked in Savannah, Ga., arrived in Louisville in late April. She is undergoing a few minor maintenance tasks that include cleaning, painting, woodworking repair and a rehab of the main deck restroom to make it accessible. The boat will be able to host private events, and is perfect for casual gatherings, cocktail parties, and seated lunch or dinner service.
Visit www.belleoflouisville.org or call 502.574.2992 for more information and schedule of cruises on the Mary M. Miller and the Belle of Louisville. For information on the Portland Museum, visit http://www.goportland.org/.