A New Exhibit Opening at Muhammad Ali Center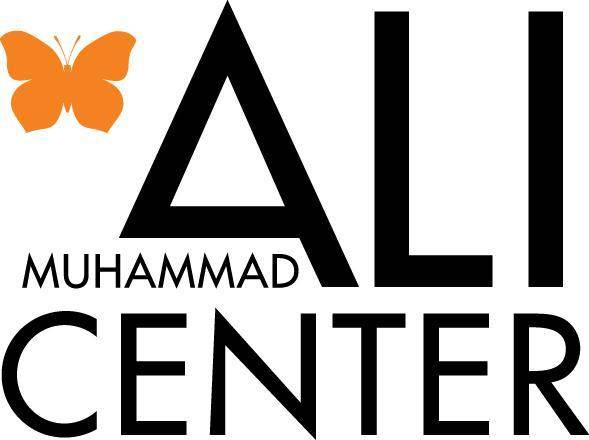 Breaking Barriers: Sports for Change Exhibit Opens at the Muhammad Ali Center on May 25th Presented by ESPN and National Center for Civil and Human Rights Exhibit part of community-wide "I Am Ali" Festival
LOUISVILLE, Kentucky (May 11, 2017) — Breaking Barriers: Sports for Change exhibit, presented by ESPN® and the National Center for Civil and Human Rights, opens to the public at the Ali Center on May 25th. The exhibit invites visitors to walk among giants like Muhammad Ali, Jackie Robinson, and Billie Jean King. Breaking Barriers: Sports for Change is included in the "I Am Ali" festival, the six-week, community-wide festival celebrating the life and legacy of Muhammad Ali, taking place from June 3-July 15, 2017.
Said Jeanie Kahnke, Sr. Director of Public Relations and External Affairs, "The Ali Center is honored to offer this exhibit, for it demonstrates ways in which athletes—including Muhammad Ali—have utilized sport as a platform to transform social issues and to raise awareness of how sport can be used to unite people and open doors."
This traveling exhibit tells the story of how athletes have used their celebrity to fight for social change. It includes interactive displays that show how some of history's super athletes like Muhammad Ali, Martina Navratilova, Jesse Owens and Terry Fox scaled to the heights of sports by defying expectations and restrictions levied by governments, advertisers, and spectators alike. In doing so, they became potent symbols that helped drive movements that changed sports and society.
Derreck Kayongo, CEO of the National Center for Civil and Human Rights said, "Similar to Ali's legacy, the exhibit shares how athletes have empowered people to stand up and protect human rights. Their courageous struggles in America and around the globe gave people everywhere the strength to persevere and make change happen in their communities."
To learn more about Breaking Barriers: Sports for Change visit sports4change.net.