$5 Burgers on the Menu for Louisville Burger Week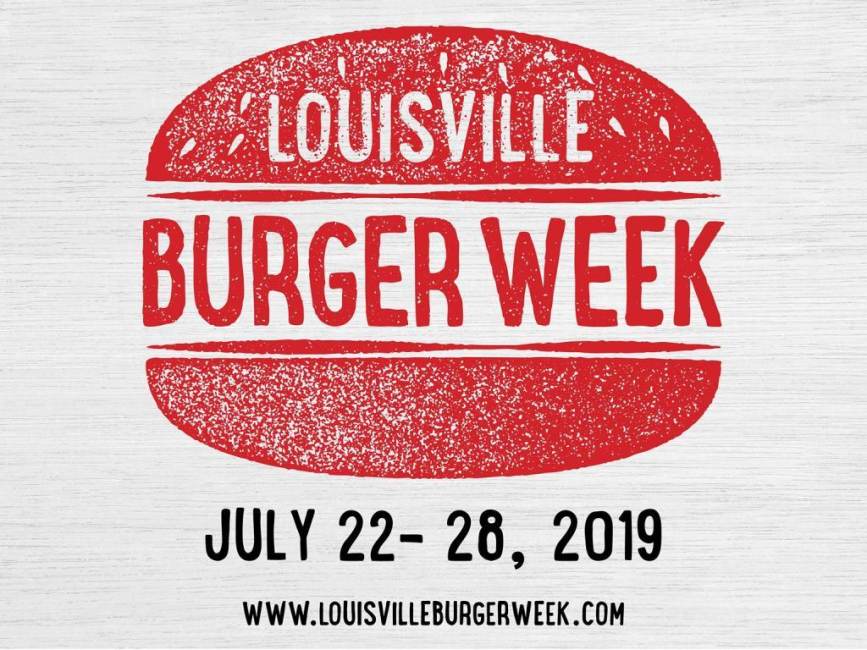 The Kentucky Beef Council's Louisville Burger Week is back for the third straight year and that means you can get $5 burgers all over town July 22-28.
For seven straight days, burger lovers will once again have the opportunity to visit participating Burger Week locations to feast on a variety of burgers -- from gourmet blends to off-menu specialties. In addition, there will also be Goodwood beer pairings, Cooper's Craft Bourbon specials and more.
This culinary tourism initiative was created in an effort to get people to embrace the food and culture of Louisville while getting them out to try new places at a discounted rate. Returning are the Burger Week Passports for participants to get stamped at participating locations throughout the week. Collect at least 4 stamps and be eligible for a grand prize drawing including a grill, and all the beef needed for an ultimate grill out. The Louisville Slugger Best Burger of Burger Week award will also be rewarded to the favorite burger during the week as voted on by the consumers.
2019 Participants Include: Butchertown Social, Brooke and Billy's, Bubba's 33, Corner Restaurant & Bar – Aloft Louisville, Derby City Gaming – Lil Wagner's, Drake's Paddock, Drake's St. Matthew's, Dundee Tavern, Gerstle's, Guy Fieri's Smokehouse, HopCat, The Hub Louisville, JB's Pub, Mark's Feed Store (all locations), Napa River Grill, O'Shea's Irish Pub (Highlands only), Porch Kitchen & Bar, The Sports & Social Club, Stout Burgers & Beers, Sullivan's Tap House, Macaron Bar (dessert burger) and more.
Portions of the vendor fees will go to support Dare to Care. More info: LouisvilleBurgerWeek.com.
end