Culinary Louisville copy
New Southern Cuisine
Louisville has been named one of the "South's Best Food Cities" by Southern Living, one of "America's Favorite Cities for Food" by Travel + Leisure and one of the "Top Local Food Scenes" by USA Today. From bourbon-infused to international flare – Louisville's cuisine could best be described as "New Southern."

Louisville also produces a third of the world's bourbon, has more than 2,500 restaurants, numerous James Beard nominated and award-winning chefs, and even the Urban Bourbon Trail - earning it the title of "Culinary Capital of Bourbon Country". This is a place where some of the most spectacular Bourbon creations may actually come from the chefs.

So, make a reservation for Louisville as the destination of your next big culinary adventure. After all, when you put so many award-winning chefs and restaurants so close to so many award-winning distilleries, something tasty is bound to happen.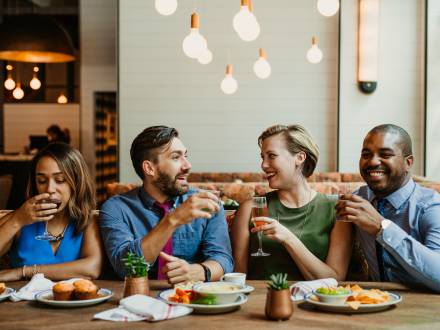 Welcome to the Culinary Capital of Bourbon Country.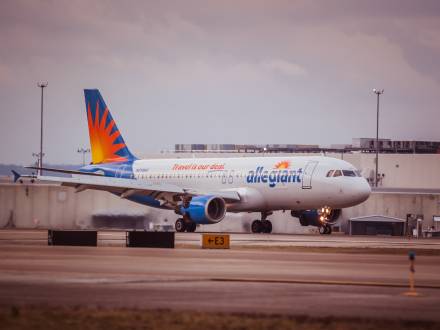 Easy to get to, Hard to leave.