The Outreach Program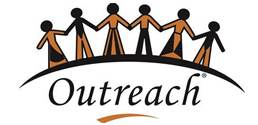 Partner Capacity:
100
Website:
https://outreachprogram.org
Address:
301 Center St. PO Box 361 Union, Iowa USA 50258
We provide an on-site, turn key, team building, service project that will create amazing memories for your group and bless the people of Louisville, because all of the food you pack, will stay right there, in Louisville. We have 7 different food packs to choose from and 3 are microwaveable so they can be used in the local buddy pack program. We can match the size of the project to fit the size of your group. It is the easiest, most impactful project you can have your group do while in the great city of Louisville.