St. John Center for Homeless Men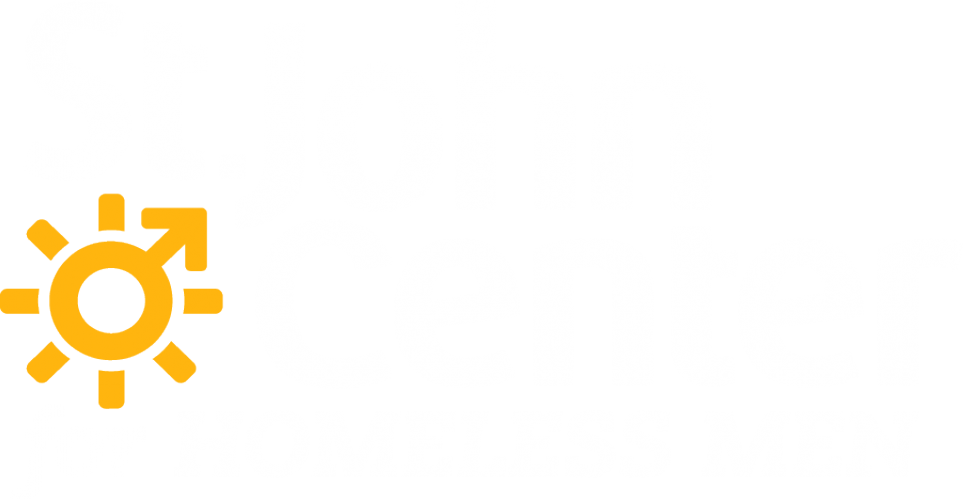 Website:
https://www.stjohncenter.org/
Address:
700 East Muhammad Ali Blvd. Louisville, KY 40202
With the support of this community, we've been providing resources and services for homeless men in the Louisville area since 1986. We are located in a former Catholic church built in the 1850s as a safe haven for immigrants. Today, our staff and volunteers carry on that welcoming spirit to provide refuge to some of our community's most vulnerable people.