Lee Initiative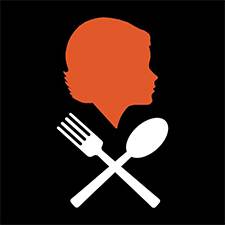 Website:
https://www.leeinitiative.org/
Wherever we identify a need for more diversity and more equality in the restaurant industry, we will find creative and forward thinking solutions.
We will create small but impactful programs that make a real difference in the lives of the next generation of restaurant industry professionals.
We will help our community and inspire others to get involved, get active and give back.