Kentucky Humane Society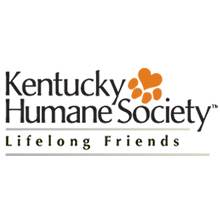 Website:
https://www.kyhumane.org/
Address:
1000 Lyndon Lane Louisville, KY 40222
The Kentucky Humane Society (KHS), located in Louisville, KY, is a private, nonprofit organization that is Kentucky's largest pet adoption agency. KHS is also the state's oldest animal welfare organization, founded in 1884. The Kentucky Humane Society is a champion for companion animals. Through leadership, education and proactive solutions, we are creating more compassionate communities.