Uncover Unexpected History at Locust Grove
Kentucky's Historic Locust Grove offers unique views of America's Revolutionary history and meaningful insights into what life was like on the 19th-century farm, as told by the enslaved.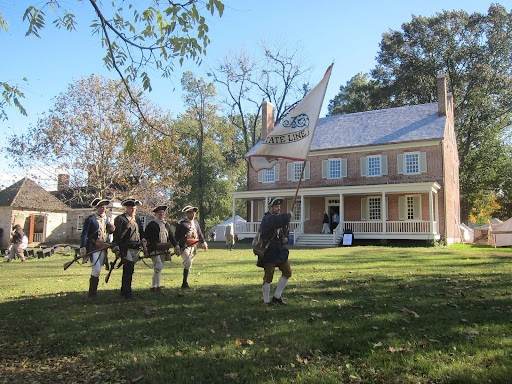 Unexpected History
Consisting of 55 acres of rolling hills, farmland, gardens and green space just east of downtown Louisville, Historic Locust Grove was once the home of the Croghan family in the 18th and 19th centuries. The site was founded by William Croghan and Lucy Clark Croghan, the sister of high-ranking Revolutionary War General George Rogers Clark.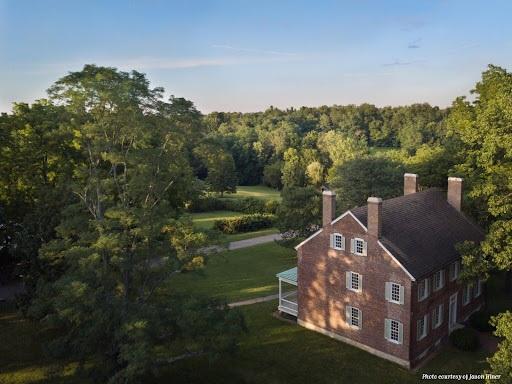 The centerpiece is a 1790s Georgian mansion that housed the Croghans and served as a meeting place for some of early America's most distinguished individuals, including U.S. Presidents Andrew Jackson and James Monroe, as well as well-known artist and ornithologist, John James Audubon. A pair of Locust Grove's more notable visitors were Meriweather Lewis and William Clark — younger brother of George Rogers Clark — who visited when returning from their famed Lewis and Clark Expedition into the American west.
Locust Grove is one of the only remaining sites associated with George Rogers Clark and the only remaining property west of the Appalachian mountains to have hosted Lewis and Clark.
Top Experiences
Today, Historic Locust Grove sits as a National Historic Landmark and one of the region's most notable historic attractions, offering visitors unique opportunities to learn about, reflect upon and interact with 18th and 19th century American history via tours, reenactments, and special events.
Guided Tours
Guided tours of the grounds and home are available at select times Tuesday through Sunday. Preceded by a 12-minute introductory film, the tour is led by a knowledgeable docent who reveals interesting details about the Croghan and Clark families, the enslaved residents and workers, and the many noteworthy visitors throughout the estate's history.
Unfolding the Story: The Enslaved at Locust Grove
Until their emancipation, Locust Grove was home to dozens of enslaved individuals who were tasked with constructing the home and other nearby buildings, looking after the Croghan children, harvesting crops, and cooking meals, among other duties. As one of the four historic properties that form the Louisville Coalition on the History of the Enslaved, Historic Locust Grove is dedicated to interpreting and sharing the stories of enslaved men, women and children who were also residents of this storied property.
The Unfolding the Story program at Locust Grove — part of Louisville Tourism's Unfiltered Truth Collection — invites guests to immerse themselves in the lives of two enslaved individuals, Louisa and Alfred. Spanning both levels of the house, this 90-minute tour provides an intimate and authentic view of a working 19th century farm while shedding an unflinching light on the realities faced by its enslaved caretakers.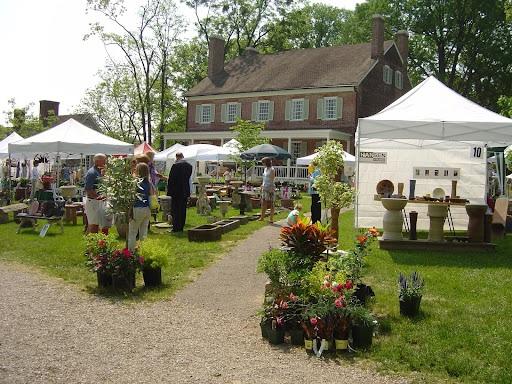 Reenactments & Special Events
In addition to tours, Historic Locust Grove also hosts lectures, historic demonstrations, markets, book fairs and other special events throughout the year. In late October, Locust Grove hosts a lively Market Fair and encampment, featuring re-enactors who camp, cook, and march, as well as a market where you can purchase replica 18th-century items and taste Revolutionary-era food and drink. Bourbon-lovers shouldn't miss the Farm Distillery Days that occur March through November, featuring live demonstrations of 19th-century whiskey production and glimpses into the earliest days of the region's storied history with bourbon.
Click here to learn more about the history of Locust Grove and to begin planning your visit.
*This blog post is sponsored by Locust Grove