Louisville's Most Popular Patios
The votes are in on local favorites re-opening this Friday with outdoor or patio seating.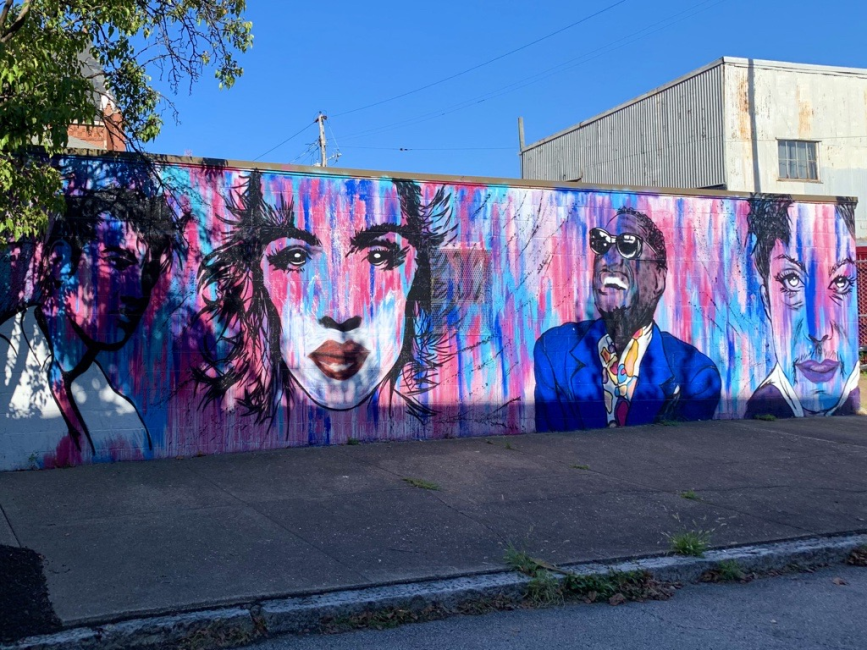 With summer quickly approaching and al fresco dining more sought after than ever, we wanted to know which restaurants had your favorite patios or outdoor seating. The votes are in and here are your top 5.

This list, in alphabetical order, features the 5 most popular outdoor dining areas as voted on by our Instagram followers. Follow us to participate in future polls. Click on the restaurant name for more information.
The Hub - 2235 Frankfort Ave, Louisville, KY 40206
Learn more about Louisville's take out and dining scene here. Cheers!