Louisville's Most Popular Burgers
The votes are in on local favorites currently available for curb-side pick up or delivery.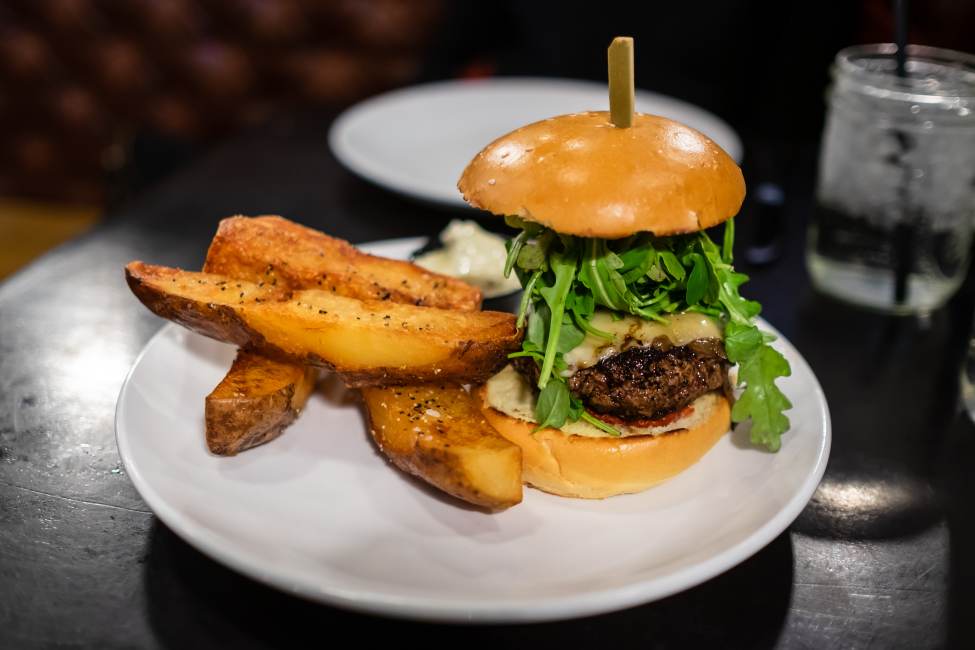 This list, in alphabetical order, features the 10 most popular burgers voted on by our Instagram followers. Follow us to participate in future polls. Click on the restaurant name for more information.

Restaurant hours and menus are subject to change.
For a full list of Louisville restaurants offering curb-side pick up or delivery click here.