6 Under the Radar Louisville Attractions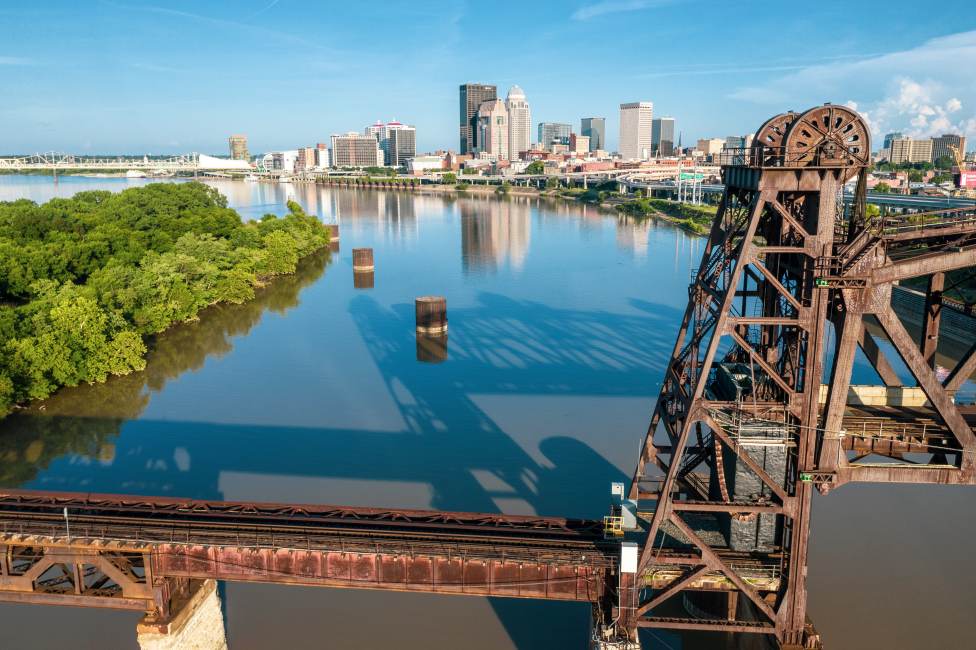 Prior to the pandemic, the travel industry was a powerful economic engine, supporting jobs and driving local economies in every pocket of America. Tourism is Kentucky's third largest industry, employing over 60,500 workers in Louisville alone, when thriving. Visitors to Kentucky spent nearly $8 billion in 2019.

Recent travel trends indicate that travelers are ready to travel again, especially to destinations within driving distance to their hometowns. Travelers are ready to take an Old Fashioned Road Trip to explore new places, try new things, and enjoy new culinary experiences. Sometimes you don't have to go far to experience something new, like these 6 hidden gems that await you Louisville.
Built in the 1800s, the Little Loomhouse focuses on the history of weaving and textile arts. From weaving linens for the Roosevelt White House to Frank Lloyd Wright's visit during a convention to being the "birthplace" of the Happy Birthday song first performed by the Hill Sisters in the 1890s, the Little Loomhouse has many historic connections.
About twenty minutes from downtown Louisville, explore the gardens, castle, and trails at Yew Dell Gardens. This unique property has a wide variety of garden styles to explore, like their traditional English Walled Garden, fairy garden and Serpentine Garden.
Situated in historic Butchertown, the Thomas Edison House is where 19 year-old telegrapher Thomas Edison called home during his time in Louisville during the 1860s. During this time is when he began working on ideas for some of his inventions like incandescent light bulbs and improving telegraph machines.
The Ohio River has been instrumental in transporting goods for generations. The Falls of the Ohio, located at the base of Louisville, would cause delays in shipment when items had to be unloaded from boats, transported around the Falls on land, and reloaded onto boats below the Falls. The construction of the now named McAlpine Locks & Dam helped alleviate those lengthy delays. Check out the outdoor interpretive center where there is a self-guided tour and see the locks and dam at work while watching barges move up or down river.
Before the McAlpine Locks and Dam were constructed, it was the Portland neighborhood where goods were loaded and unloaded from boats to be moved around the Falls. The Portland Museum explores over 200 years of the culture and heritage of the neighborhood that was once a thriving and independent town. Learn about locals like Jim Porter-the tallest man in the country in the 19th century, and Mary M. Miller, the first American woman steamboat captain.
Explore an urban working farm that just happens to have tiny livestock. Idlewild Butterfly Farm welcomes visitors to learn how butterflies are raised, discover the benefit of pollinator and butterfly gardens, and meet a few other exotics insects from all over the globe.