Cleo Battle
President & CEO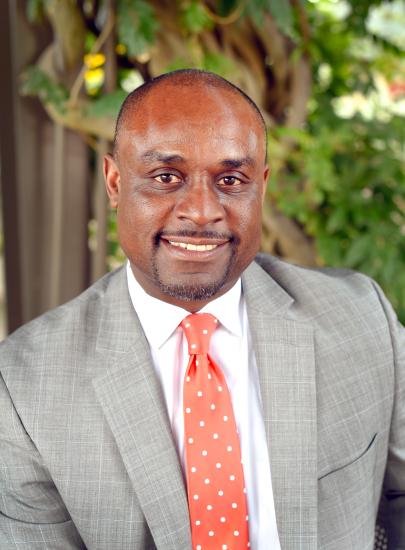 Biography: Cleo has worked in the hospitality industry for over 35 years. Prior to coming to Louisville, he spent 12 years as Vice President of Sales & Services of the Richmond Convention & Visitors Bureau in Richmond, VA. He held the positions of Director of Sales and Sales Manager at the Richmond CVB.
Battle began his hospitality career in the hotel industry working for Embassy Suites, Holiday Inn and Sheraton Hotels. Battle is a native of Denver and a graduate of Metropolitan State University in Denver with a bachelor's degree in Hotel/Restaurant Management. He earned his Masters of Business Administration in 1997 from Averett University in Virginia. He is both a Certified Destination Management Executive (CDME) and Certified Association Sales Executive (CASE).
Battle's most recent industry awards include recognition as one of the Meeting Professionals International 2022 MPI50 Most Influential Members, Business First Louisville's 2023 Power 50, Events Industry Council 2020 Social Impact award winner, as well as The Courier-Journal's 12 People to Watch in 2021.
Battle currently serves as Chair of the Board for Meeting Professionals International (MPI) as well as on the Destinations International Professional Credential Program Committee (CDME Board), Kentucky State Fair Board, Kentucky Derby Museum Board of Directors, LRAA Board, Fund for the Arts Board, Ed Hamilton Studio & Visitor Center Board and chairs the Zoo Marketing Committee for the Louisville Zoo Foundation Board. He is Past Chair of Destination & Travel Foundation, Destination International Sales & Services Committee and the Virginia State University Hospitality Department Advisory Board.